General Motors is no stranger to problems with overseas divisions. Even before the Venezuelan government seized its only production plant in that country, GM was already pondering becoming the next major company to exit the country. Several companies were leaving. Business conditions had deteriorated there for everyone.
While the potential loss of assets would ding the bottom line, the Venezuela issue does not seem to be a major problem for General Motors stock, which actually rallied the day after the seizure news.
Here's why…
General Motors Is Focusing on New Markets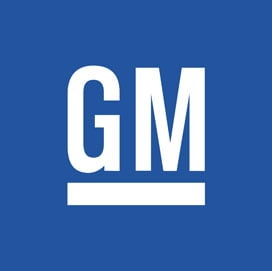 Some reports say that the last car rolled off the line there in 2015, and even before that Venezuelan production contributed a miniscule amount to global output. Indeed, GM was already shifting its efforts to more lucrative parts of the world.
General Motors struck a deal last month to sell its money-losing Germany-based Opel-Vauxhall division, effectively leaving Europe completely. It sold Saab in 2010.
That left GM ready to exploit the very strong market in China, where it plans to release 10 electric car models by 2020. General Motors and its joint ventures in China delivered a March record of 345,448 vehicles, an increase of 16% from a year earlier. It was the company's largest year-over-year growth since last August.
Free Report: The Best Stocks to Buy for Insane Profits in 2017
The major weak spot has been the U.S. market, where first-quarter unit sales were down 1.5% and used-car values are sinking.
Pundits fear that the "Trump rally" will not delay the expected cyclical downturn in the domestic car market.
However, this is already priced into GM stock. Currently GM shares are down more than 12% from their early March peak.
General Motors Stock Still Has Tremendous Value