There is nothing like a big round number to get the pundits – and critics – excited about a stock. However, despite all the hype, we remain extremely bullish on Amazon.com Inc. (Nasdaq: AMZN) for long-term investors, those who are going to buy Amazon stock and hold it for five to 10 years at a time.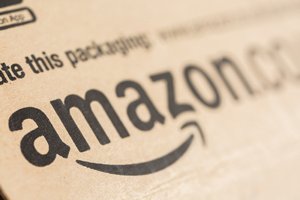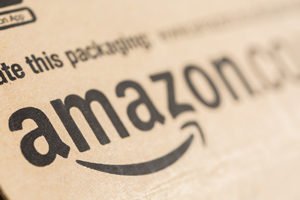 The Amazon stock price joined Wall Street's exclusive "$1,000 club" early on Tuesday (May 30), touching $1,001.20 before closing at $996.70. Not a bad run for a stock that debuted at $18 per share in 1997.
And now it is one of only a handful of stocks that traded at four-digit price levels in today's marketplace. The Standard & Poor's 500 only has one other $1,000 club member, Priceline Group Inc. (Nasdaq: PCLN). Google parent Alphabet Inc. (Nasdaq: GOOGL) is getting close, trading near $990 today.
BREAKING: New Legislation Could Turn Tiny Pot Stocks into Millions. Click Here…
But what does $1,000 really mean? Of the highest-priced stocks that trade today, there is one theme. None of them have split their stock to bring share prices down to levels accessible to smaller investors.
You see, if a company splits its share price "two for one," holders will have twice as many shares. But the price of each share is half the price of what it was before. The market value of the company stays exactly the same. Therefore, there is no valuation mystique over the $1,000 mark.
What is far more important is how much the company earns, its pace of innovation, and where it stands relative to the competition.
And that is where Amazon really shines…
If we look at the widely followed measure of a stock's value, its price/earnings ratio (P/E), we might be hesitant to buy Amazon at current prices.
However, Money Morning Chief Investment Strategist Keith Fitz-Gerald explained to readers in April that while Amazon may be considered expensive by these traditional measures, you can't look at stocks like Amazon through traditional lenses.
Here's why Amazon stock remains one of the best buys on the market for long-term investors…
Why Amazon Stock Remains a Buy