The next FOMC meeting will take place between June 13 and June 14. At the conclusion of the June 14 meeting, the Fed is expected to raise interest rates.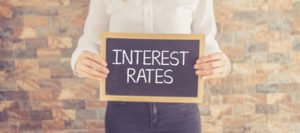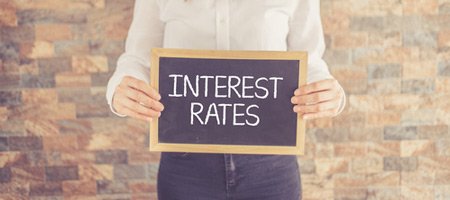 According to CME Group's FedWatch Tool, there's now a 96.9% chance the Federal Reserve will raise rates from 0.75%-1% to 1%-1.25%.
And there are two reasons why investors are almost certain a rate hike will happen on June 14...
2 Reasons Why the Fed Will Raise Rates After the June 2017 FOMC Meeting
Back in December 2016, the Fed announced it wanted a total of three interest rate hikes in 2017. The Fed raised interest rates after the March FOMC meeting but kept rates unchanged after the one in May.
And if the Fed doesn't raise rates now, it may not make its objective of three hikes in 2017...
Interest rates are still low, but too many hikes within a short time frame can cause panic. The best way for the Fed to avoid this panic is by raising rates now and then again in November or December 2017.
The second reason the markets expect the Fed to raise rates on June 14 is the low unemployment totals.
On June 2, the U.S. Labor Department reported the unemployment rate fell from 4.4% to 4.3%, a 16-year low.
Must See: This Great Depression-Era "Secret" Helped Transform Two Teachers into Millionaires. Read more...
Also, average hourly earnings increased 2.5% year over year.
Investors should expect a rate hike in June, but there's always a chance the Fed doesn't raise rates. And if it doesn't, we want to make sure Money Morning readers are able to protect their portfolios and profit, no matter what happens after the June 14 FOMC meeting.
Here's everything you need to know about our protection and profit strategy...
Make These Moves Before the June 2017 FOMC Meeting