Airbnb is expected to go public in Q4 2017 or Q1 2018, but before it does, it will have to provide the SEC with pages and pages of pertinent information. This information includes revenue totals from previous years, the exchange the company plans to list its stock on, and the Airbnb stock symbol.
But until that paperwork is filed, an Airbnb stock symbol will not be created.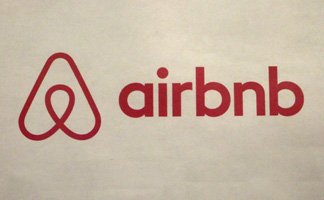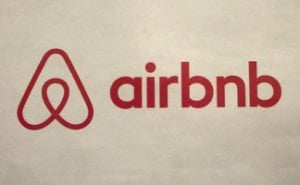 When there is an Airbnb IPO filing, we will alert Money Morning readers who have signed up for the IPO Watch alert in our free Profit Alerts service.
In the meantime, we've uncovered three opportunities to profit from Airbnb right now, even before the online hospitality service goes public.
Each of these publicly traded companies we're about to mention is currently a major supplier of tech services to Airbnb.
Two of these stocks have already provided market-beating gains in 2017. One stock has climbed 44.14%, and the other Airbnb supplier stock has climbed 32.32%. In comparison, the Dow Jones Industrial Average is up just 8%.
The Best Pot Stocks: After months of research, we've found the most lucrative and fastest-growing legal pot stocks in America. And for a limited time, you can get all the details for free. Learn more…
But we're not mentioning these stocks because of previous returns. We're focused on the potential future double-digit gains listed below:
Airbnb Supplier Stock No. 3: 34.80%
Airbnb Supplier Stock No. 2: 50.16%
Airbnb Supplier Stock No. 1: 84.12%
We're going to let Wall Street focus on the Airbnb IPO while we eye these potential massive returns…
Before the Airbnb IPO Date, Focus on These Three Profit Plays