Editor's Note: This story was updated on July 14, 2020.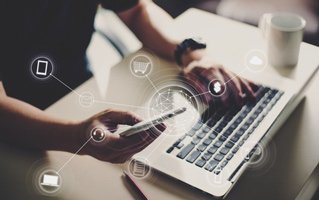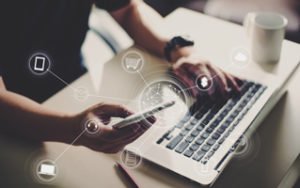 Slack Technologies Inc. (NYSE: WORK) offers cloud-based software that helps with project management and professional collaboration. The company was founded in Vancouver, British Columbia in 2009.
Despite its quick success, no one expected an IPO so early. In a May 4, 2017, Bloomberg interview, Slack CEO Stewart Butterfield said the Slack stock IPO is "years away."
But on April 26, 2019, the Slack stock symbol appeared on the NYSE for the first time.
Now that Slack has gone public, questions about whether or not to invest in Slack stock abound. Investors should be prepared and know what's happening with Slack share prices before making any investment decisions.
While Slack stock prices have seen some highs and lows since its IPO, recent trends could give them a boost. But for how long? Is it worthwhile to invest in?
We can help you with that.