One share of Amazon.com Inc. (Nasdaq: AMZN) stock will set you back $1,000, prompting some to question whether or not an Amazon stock split is on the horizon.
The short answer is no.
But that doesn't mean you should pass on AMZN stock just because it trades near $1,000 per share. We'll get to our prediction for Amazon stock in just a bit.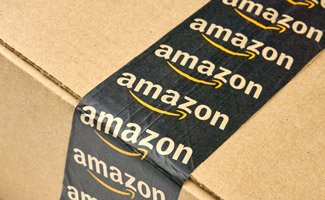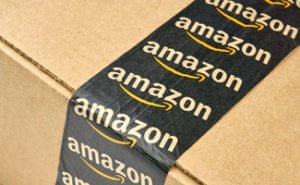 In the past, stock splits were considered a way to keep shares affordable for the everyday investor. By increasing the number of shares, and lowering the per-share price, these stocks look more affordable to retail investors at first glance.
However, stock splits are much less common today…
An Amazon Stock Split Won't Happen Anytime Soon
It's a noble goal to make stocks more attainable for the masses, but splits aren't nearly as common as they were 10 or 20 years ago. So far this year, there have only been two stock splits of S&P 500 companies.
BREAKING: New Legislation Could Turn Tiny Pot Stocks into Millions. Click Here…
In comparison, there were 93 stock splits in 1997 and 27 in 2007.
The byproduct of fewer stock splits is a higher average stock price in today's market. According to The Wall Street Journal, the average price of S&P 500 shares has skyrocketed from $50.54 in 2007 to $98.42 in 2017.
That's a 94.73% increase in 10 years.
Now, Amazon hasn't completely ruled out a stock split. In fact, they already split their stock three times between 1998 and 1999. CEO Jeff Bezos commented at the company's shareholder meeting in May 2017 that they have considered an AMZN stock split but "have no plans to do this at this point."
But we aren't focusing on an Amazon stock split in 2017.
What we're focused on is the profit opportunity from owning shares of AMZN right now.
"Amazon.com is one of the reasons why I like to remind investors that a stock's 'sticker price' isn't really all that important. What's crucial is the amount of money you make," Money Morning Director of Technology & Venture Capital Research Michael A. Robinson said on Aug. 3, 2016.
And even though shares of Amazon seem expensive now, their price is only going to climb.
In fact, one prediction shows the Amazon stock price climbing by 30% in the next 12 months…
Don't Wait for an Amazon Stock Split to Own AMZN Shares