Biotech stocks have nearly doubled the gains of the Dow so far in 2017. The Nasdaq Biotechnology Index (Nasdaq: IBB) has risen 16.5% year to date, while the Dow has gained just 8.4%.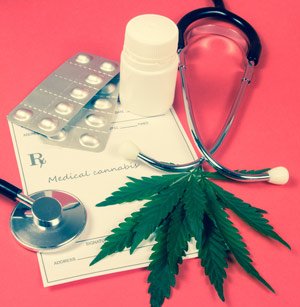 We expect the biotech sector to continue to grow, which is why we're giving you our top biotech stock to own in 2017.
FactSet projects that biotech sales will increase from $107 billion in 2017 to $128 billion by 2019. That means consumers will be buying 20% more biotech drugs by 2019.
Must See: Get $45,000 Worth of Our Best Stock Research for Just Pennies a Day.
But not every stock in the biotech sector is a good investment. Finding the right biotech stock can be the difference between beating the market and losing money.
And Money Morning Executive Editor Bill Patalon knows how to find winners.
In August 2011, Patalon recommended Galapagos NV (Nasdaq ADR: GLPG), which is up 803% since then.
In 2012, Patalon saw a "Biotech Buyout Boom" approaching as companies needed to replace drugs that were losing their patents. He identified three stocks to buy, anticipating that they would buy out smaller biotech companies. His recommendations gained over 800%.
And now he has found a biotech stock that is expected to nearly double in price in the next 12 months...
One of the Best Biotech Stocks in 2017