Spotify is expected to go public in Q4 2017 or Q1 2018, but there isn't an official Spotify IPO date yet. However, we do know Spotify will use an uncommon strategy to list its stock…
The music-streaming service could sell shares through a direct listing, and some investors believe this will provide a "level playing field" for the stock.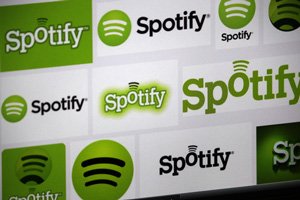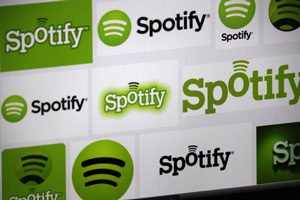 A direct listing would allow Spotify to avoid underwriter fees from banks, and there would not be an IPO offering price. The IPO offering price is normally much cheaper than the price retail investors pay when the stock trades to the public.
Only hedge funds, big banks, large institutions, and investors with a large net worth are able to buy in at the offering price before the stock is listed on an exchange.
For example, underwriters set the IPO offering price for Snap Inc. (NYSE: SNAP) at $17 per share.
Must Read: The Most Anticipated IPOs of 2017
But when retail investors could purchase shares of SNAP on March 2, the SNAP stock price opened at $24 per share. That's a premium of 41.17% from what insiders paid.
With a direct listing, everyone will pay the same price for the stock, but we still don't think it's a buy…
A Direct Listing on the Spotify IPO Date Won't Matter
Retail investors and large institutions will pay the same price for Spotify stock under a direct listing, which levels the playing field for average investors.
But a direct listing doesn't make Spotify stock a good investment…
Video
Spotify CEO Interview
Spotify isn't profitable, and the company hasn't shown any plans to become profitable, which is why we don't recommend buying Spotify stock.
But we do have a "backdoor" investing strategy to profit off of the streaming music service's 140 million active users without having to own a single share of Spotify stock. In fact, one brokerage firm projects this investment opportunity could net gains of 78% in the next 12 months.
You can find out everything you need to know about this potential profit opportunity, right here.
Must Read: One gallon of this new "crystal fuel" could get you from New York to L.A. and back… seven times! Being hailed by many experts as energy's "Holy Grail," it's 1,693 times more powerful than the gasoline that runs your car. The mainstream investment media isn't even talking about it yet. Read more…
Follow Money Morning on Twitter @moneymorning, Facebook, and LinkedIn.