Bitcoin Cash prices are up 79% this morning as of 11:00 a.m. today (Aug. 18, 2017), but despite those gains, Bitcoin is still the better digital currency to own…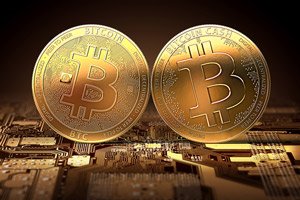 The BitClub Network mined the first 8 MB block of Bitcoin Cash today, which led to Bitcoin Cash prices surging. But analysts are questioning the authenticity of Bitcoin Cash's growth.
Here's why the Bitcoin Cash growth today is raising suspicions and why Bitcoin is still the cryptocurrency to own…
Bitcoin Cash Prices May Be Climbing Because of Spam Attack
The BitClub Network's 8 MB block is the largest Bitcoin Cash block mined so far. Bigger blocks can handle more transactions per block. There were over 37,000 transactions cleared on the 8 MB block.
But its achievement might not be so impressive…
On Aug. 16, between 6:00 a.m. and 7:00 a.m. EDT, the BCH network "seemed to be suffering from a spam attack," according to Bitcoin.com.
Special Report: Cannabis Is the Gold Rush of the 21st Century – 30 Stocks to Invest in Now. Details here…
Unconfirmed transactions filled up the mempool, which is the "holding area" where a digital currency waits to be mined to be included in a new block.
Roughly an hour later after these transactions filled the mempool, the 8 MB block was found by the Bitclub Network. Two hours after that, a 4 MB block was mined.
Video
Top 5 Cryptocurrencies to Invest in Today
"The Bitcoin Cash network should not be seeing blocks that big yet," Money Morning Cryptocurrency Expert David Zeiler told me today.
The spam attack could have filled the block with thousands of artificial transactions, making it bigger than it should have been.
Despite the potential spam attack, some digital currency investors believe these mined blocks prove they were right in supporting the newly made cryptocurrency.
Bitcoin Cash is currently trading at an all-time high above $560, but Zeiler has a warning for digital currency investors.
"Ultimately the markets will decide whether BCH is the rightful heir to Bitcoin or whether it will eventually fall by the wayside. It's really too soon to tell, despite strong opinions on both sides of the issue," Zeiler said.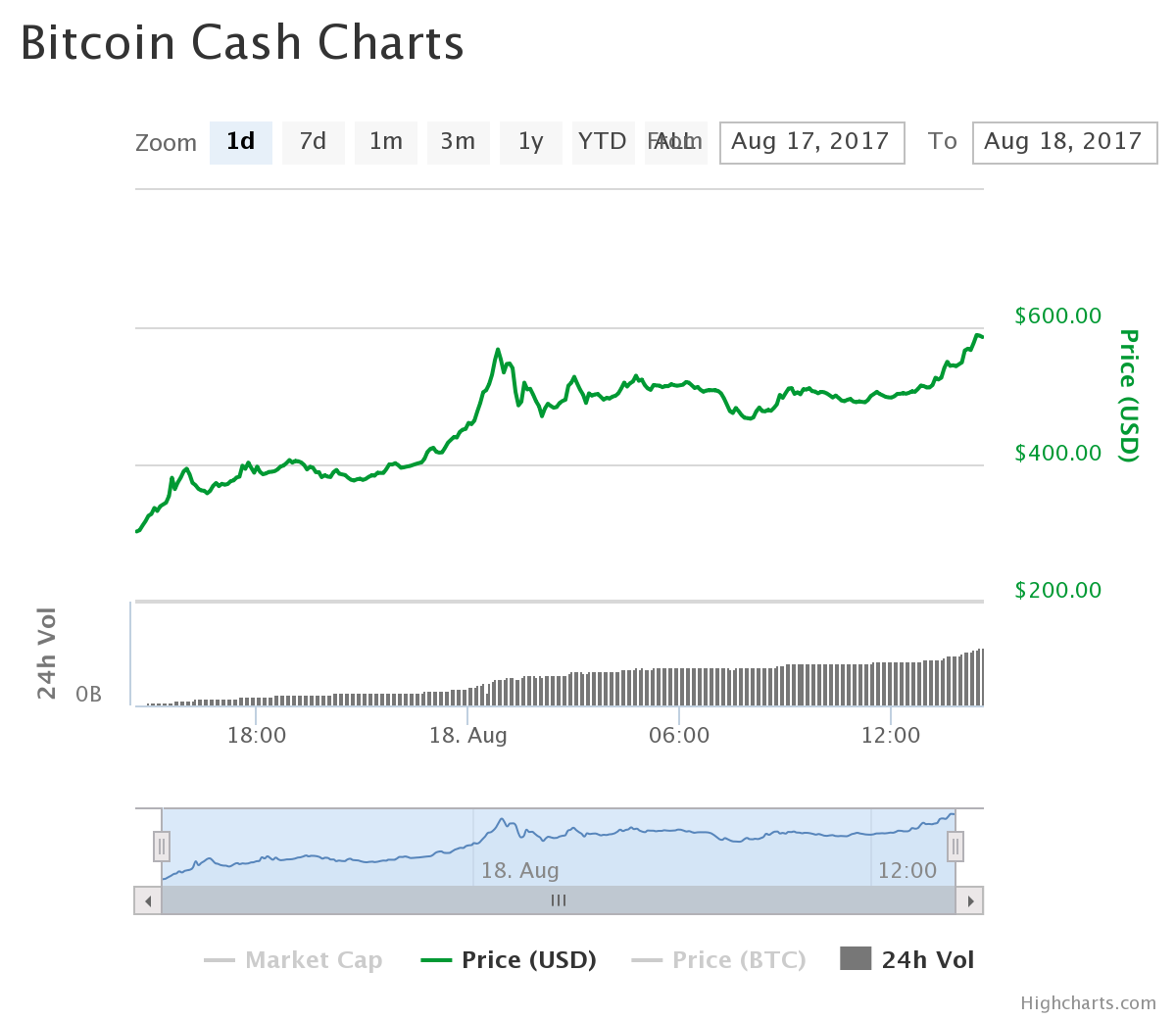 In comparison, the Bitcoin price is slightly down on the day.
However, any price dip in Bitcoin is a great time to buy more. The price of Bitcoin could reach $1 million by 2030, a 23,067% increase from today's opening price of $4,316.34.
In this free and exclusive report, we provide all the details on how it will happen. You can access it, right here.
LIVE ON CAMERA: Watch America's No. 1 Trader officially become $4,591 RICHER in 15 seconds! And then $3,978 RICHER in 14 seconds… $2,771 RICHER in 10 seconds… and $8,062 RICHER in eight seconds! You've never seen anything like this. And you will NEVER see it again! His secret to becoming a millionaire is so easy anybody can do it! Read more…
Follow Money Morning on Twitter, Facebook, and LinkedIn.