The Facebook Inc. (Nasdaq: FB) stock price is up 46% this year, but Facebook's new tech innovation could push share prices even higher...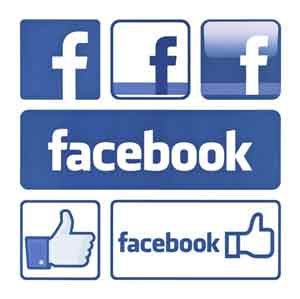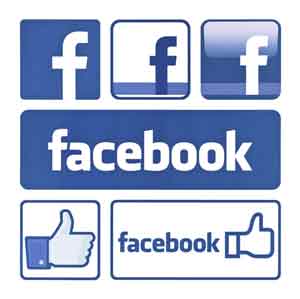 Money Morning Director of Technology & Venture Capital Research Michael A. Robinson projects the Facebook stock price will climb nearly 50% higher by 2020.
But what's fueling this social media company's share price gains?
The answer lies in the fact that Facebook is now much more than a social media company. And its latest push into augmented reality (AR) proves it...
The Facebook Stock Price Keeps Climbing Because Facebook Keeps Innovating
According to an Aug. 18, 2017, Business Insider report, Facebook filed a patent application for its "smart glasses."
The smart glasses will let people see virtual objects overlaid onto real world images, similar to how "Pokemon Go" players can use their phones to have virtual images of the characters projected onto real-world settings.
Look for the X: This mysterious "X" pattern predicts which stocks are going up - with 100% certainty. Some have gained as much as 225% in 15 days and 264% in less than a month. Learn more...
While AR and smart glasses may just seem like novelties now, Zuckerberg is actually getting ahead of the next tech trend...
You see, the technology will have more applications than just gaming, which will turn AR glasses into must-own items instead of simply a fun gadget.
For example, when you need directions, AR glasses could project a live map to follow in front of your face as opposed to staring down at your phone. Even more simply, AR glasses can allow you to take pictures, record videos, and stream live recordings directly from your perspective without having to wear clunky headgear.
And this technology will be mainstream soon. According to the BI report, the chief scientist for Oculus, the VR company Zuckerberg bought in 2014 for $2 billion, said AR glasses could start replacing smartphones in 2022. That's just five years away.
This forward-thinking innovation is part of why Facebook has grown into a $487 billion company.
And it's not too late to profit from Facebook stock. There's still time to make even more money from Zuckerberg's genius...
There's Still Time to Make Nearly 50% Profits from Facebook Stock