Money Morning Director of Technology & Venture Capital Research Michael A. Robinson already has a bullish Facebook stock price prediction, and we just received 1.3 billion more reasons to like Facebook Inc. (Nasdaq: FB) stock.
We're going to get to his bold FB stock price prediction, which shows double-digit gains in the next three years, in just a bit.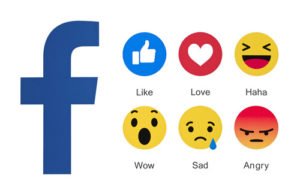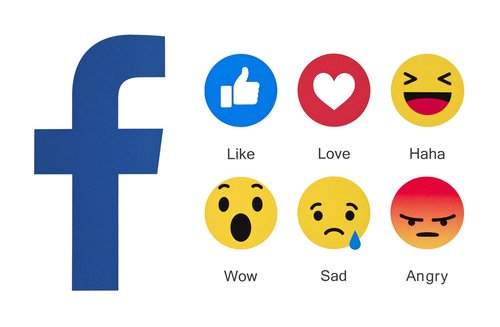 But the story to focus on right now is Facebook's Messenger service reaching 1.3 billion users...
Why Facebook Messenger Can Help the Facebook Stock Price Climb
In 2014, Facebook spun off its messaging service into a separate downloadable app. FB users can still use it on a desktop, but mobile users had to download Messenger to send messages.
At first, it was an annoyance. Why should you have to download two Facebook apps instead of just one?
However, users are embracing it. Facebook Messenger now has 1.3 billion monthly users, up from 1 billion in July 2016.
And this is all part of Facebook CEO Mark Zuckerberg's master plan to increase revenue, helping the FB stock price reach Robinson's bold price prediction even faster.
According to a Sept. 17 Yahoo Finance report, over 70 million businesses are using Facebook Messenger. For example, flight provider Icelandair allows travelers to search and book flights through its Messenger Bot.
In May 2017, the Venetian hotel in Las Vegas was the first hotel in Sin City to offer bookings through Messenger.
But Zuckerberg's plan is even more ambitious...
Video
Bots Are Coming to Facebook Messenger
Along with Messenger users being able to connect with businesses, Zuckerberg launched "Messenger Day" within Messenger in March 2017. It's similar to Snap Inc. (NYSE: SNAP), as users can share pictures and videos that disappear after 24 hours. Messenger Day already has 70 million users, and it just launched in March, while Snapchat had 166 million daily active users as of Q1 2017 and has been around since 2011.
And now that the Messenger app's user base is expanding, Zuckerberg will begin to sell ad space to monetize it.
According to a March 9 TechCrunch report, Facebook's Head of Messaging David Marcus said Facebook would "probably" insert advertisements between posts in Messenger Day.
There aren't any projections on how much revenue this would add to Facebook yet. But, we do know Deutsche Bank AG (USA) (NYSE: DB) projects Messenger and Facebook's other messaging service, WhatsApp, could generate a combined $10 billion annually for Facebook by 2020.
That would roughly be an additional $2.5 billion per quarter over Facebook's current $9.32 billion in revenue from Q2 2017.
Look for the X: This mysterious "X" pattern predicts which stocks are going up - with 100% certainty. Some have gained as much as 225% in 15 days and 264% in less than a month. Learn more...
You see, these 1.3 billion users are a gold mine for Zuckerberg. But there are two other reasons the Facebook stock price will climb double digits in the next three years...
Why the Facebook Stock Price Will Reach $250 by 2020