Initial coin offerings (ICOs) have raised more than $1 billion in the last three months, but investing in ICOs is still considered the "Wild West."
Companies issue their own cryptocurrency to raise money, but not all coin offerings are the same.
Sometimes an ICO is simply to create a new coin its founders think will be innovative. Other times it's because a business wants to raise money. Issuing a coin that can be used in exchange for the company's services is a simple way to do it.
The hope for speculative investors is the new cryptocurrency they own will rise in value as the company offering it finishes projects with the raised funds.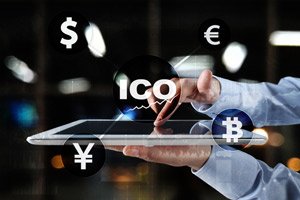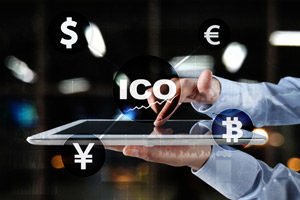 But investors just trying to make a quick buck can lose their hard-earned money in a matter of hours. According to an Aug. 28 CNBC report, the SEC has suspended trading activities of four over-the-counter (OTC) companies on concerns of their "accuracy" of information or "value" of assets.
However, Money Morning Director of Technology & Capital Venture Research Michael Robinson still believes you can make money by investing in the right ICOs.
And to help our readers navigate this new investment vehicle, he has three tips for investing in ICOs.
Through this guide, you'll be able to protect your money and grow your net worth...
Investing in ICOs, Rule No. 3: Great Companies Have Great Operations
"Each and every one of our investments must be well run by top-notch leaders," Robinson said.
Robinson recommends going to the website of the company offering its coins and looking up the executive team and the board of directors.
If the management is transparent, you'll be able to learn how much experience they have working with digital currencies and blockchain technology.
"I never recommend a stock without drilling down to find the track record for the CEO and executive team. I'm looking for leaders with years of proven success in managing tech firms - and making money for their investors," said Robinson.
Urgent: Executive Editor Bill Patalon just saw something on his precious metals charts he's only seen twice in 20 years. He calls it the "Halley's Comet of investing" - and it could lead to windfall profits. Read more...
If the information isn't readily available or the leaders have thin resumes, Robinson says to move on.
And for his next tip, our tech guru shows you how to not get caught up in hype like so many other investors...
Investing in ICOs, Rule No. 2: Separate the Signal from the Noise