Canada is set to legalize marijuana in 2018, an event that could lead to marijuana sales skyrocketing by 400%. And this Canadian marijuana stock is primed to grow alongside those soaring sales...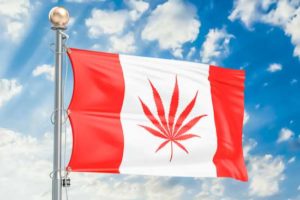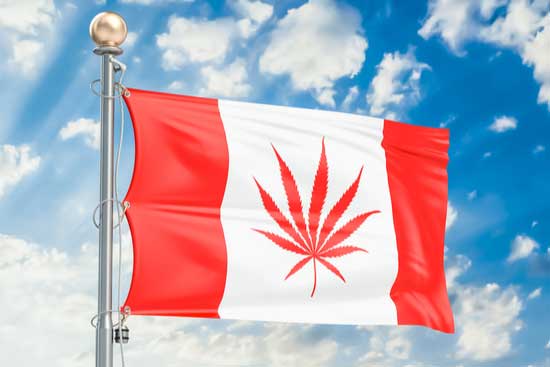 Thankfully for American investors, there's a way to get in on the profits.
Today, we wanted to make sure Money Morning readers knew all about the Canadian marijuana legalization efforts that could send this Canadian pot stock price up double digits...
What Investors Need to Know About Canadian Marijuana Legalization
A key part of Justin Trudeau's 2015 campaign for prime minster was to legalize all marijuana use.
The majority of Canadian citizens wanted cannabis legalization, as a 2016 CTV News/Nanos Research poll found 69% of participants either supported or somewhat supported legalized recreational marijuana.
And Trudeau is keeping his promise by following the will of the people.
By July 2018, the Canadian government is expected to legalize recreational marijuana. This is going to be a boon for legal sales, which are expected to climb from roughly $900 million in 2016 to $4.5 billion in 2021.
That's an increase of 400% in just five years.
BREAKING: New Legislation Could Turn Tiny Pot Stocks into Millions. Click Here...
And because of this massive increase in sales, we wanted to let our readers know about a marijuana stock in Canada that could net double-digit profits.
Before the law takes effect, this is the Canadian marijuana stock you need to know about right now...
Growing Canadian Marijuana Sales Makes This Your Next Profit Opportunity