California's Bureau of Cannabis Control is racing to have The Golden State prepared for recreational marijuana sales on Jan. 1, 2018. And that's creating a new marijuana stock opportunity for investors who know where to look…
The Bureau just issued 20 temporary licenses on Dec. 14.
Now, we know what you're thinking: 20 licenses for the state with the largest U.S. population (37 million) isn't a lot.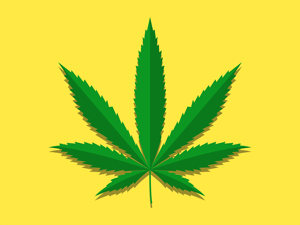 However, we are still in the early stages of what some are calling the new "California gold rush."
These 20 licenses are just a fraction of the thousands of licenses expected to be issued over the next year, according to The Associated Press.
And as more businesses sell recreational cannabis, California could experience a $20 billion windfall in legal marijuana sales, according to ICF International.
Fortunately, you don't have to own a dispensary to cash in on this cannabis gold rush.
Breaking: California Marijuana Legislation Sparks the Most Profitable Opportunity of 2018. Click Here for Details…
"We are witnessing a historic moment in time when investors will get their last chance to invest in bona fide penny pot stocks before the best ones start trading for $10… $15… $20… even $100 is possible," Money Morning Director of Technology & Venture Capital Research Michael A. Robinson said.
Here's how to stake your claim before the prices of pot stocks skyrocket…
Three Marijuana Stocks to Own Before Legalization in California