Lyft raised $1 billion in October 2017, and it's adding more money to its stockpile ahead of the inevitable Lyft IPO.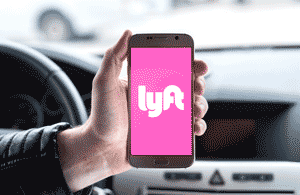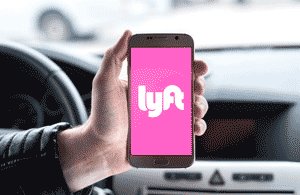 Uber's rival raised an additional $500 million from a group of investors that includes the Ontario Teachers' Pension Plan and Fidelity Management & Research Co., according to a Dec. 5 TechCrunch report.
And because of the massive funding rounds and company growth in 2017, investors are anticipating they will finally have a chance to own Lyft stock in 2018…
Everyone's Still Waiting for the Highly Anticipated Lyft IPO
Lyft has gained so much momentum in the past two years, it'd be foolish for the company not to take advantage of investors' interest in owning shares of Lyft.
Lyft went from providing 53 million rides in 2015 to 160 million in 2016. That's a 201.88% increase in just a year.
Also, Lyft is expanding internationally, which will increase its ride totals even more.
Video
Who Is Dara Khosrowshahi?
Previously, only U.S. ride hailers could use the service. Now Lyft is available in Toronto, Canada.
The amount of money raised, increases in rides, and international expansion are all signs Lyft is gearing up for an IPO. The company wants to seem as impressive as possible before going public so it can get the largest valuation possible.
Top Three California Pot Stocks to Watch for the Biggest Gains – Learn How to Cash In Here
The more investors think Lyft is worth, the more they are willing to pay for Lyft stock.
Lyft has gone from a $7.5 billion valuation in June to an $11 billion valuation as of October, according to TechCrunch.
But before investors get too excited about buying Lyft stock, Money Morning Director of Technology & Venture Capital Research Michael A. Robinson has a warning…
What Investors Need to Know Before Buying Lyft Stock