Lyft has been making headlines for all the right reasons in 2017, and the latest round of positive news is the ride-hailing service launched in Toronto, Canada, on Dec. 12, 2017.
The announcement increases the speculation Lyft is gearing up for an IPO…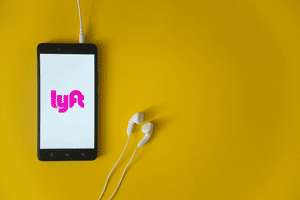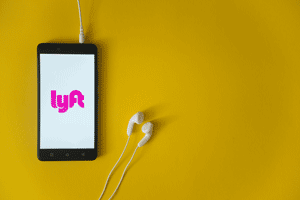 Entering new markets makes Lyft a more attractive investment because it will allow the company to make more money. The more money Lyft makes, the more investors will be willing to pay for Lyft stock when the company goes public.
However, you shouldn't buy shares of Lyft just because of international expansion.
Here's what Lyft's latest move into the Canadian market means, plus whether the ride-hailing app deserves your hard-earned money when it goes public…
Lyft Finishes 2017 Strong by Moving into Toronto
Lyft expanding to Toronto means more services will be available than simple ride shares. Toronto Lyft users will now have a variety of services to choose from, which include:
Lyft Plus: Provides a vehicle that fits at least six riders
Lyft Premiere: Provides a high-end sedan or SUV
Lyft Lux: Provides a black car that's supposed to be used as a way to get to a formal function, business meeting, wedding, or fundraiser
Lyft Lux SUV: The same service as Lyft Lux, but exclusively offers SUVs
Travelers can also hail a ride to and from Toronto's Pearson Airport.
We're still waiting for Lyft to publish updates on how its service has fared in the new market, but early data looks promising. There were 50,000 Torontonians who downloaded the Lyft app a month before the launch, according to Lyft co-founder John Zimmer.
Free Book: The secrets in this book helped one Money Morning reader make a $185,253 profit in just eight days. Learn how to claim your copy here…
But as we said earlier, expanding into a new market alone doesn't make Lyft stock a buy.
Before investors get too excited about buying Lyft stock, Money Morning Director of Technology & Venture Capital Research Michael A. Robinson has a warning…
What Investors Need to Know Before the Lyft IPO