Gold prices today are pushing higher, extending December's 5% rally into the new year. That's not surprising for us, as we are predicting a gold bull market in 2018.
Gold rose above $1,300 on Dec. 28 for the first time since early October, and it had plenty of momentum on its side. That's carried gold prices in 2018 even higher, as the yellow metal is up to $1,314.40 today.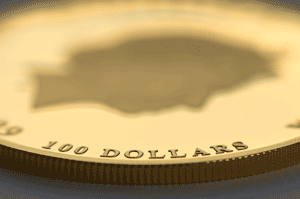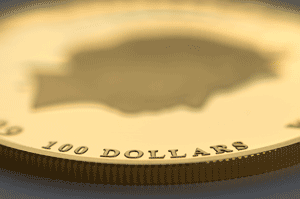 Despite a volatile year for the price of gold, gold gained 12.67% in 2017. Add that to its 2016 gain of 6%, and we have what's increasingly looking like a return to a secular bull market for gold.
And make no mistake, the $1,300 level is too important to overlook. If gold prices hold at this level, then the next target is $1,350.
Given that it took only two weeks for gold to tack on $50 from $1,250 to $1,300, it wouldn't surprise me to now see another $50 added by mid-to-late February.
Here's what's been driving this gold rally over the last week and where gold prices are heading next in 2018...
Sign up for SMS so you never miss special events, exclusive offers, and weekly bonus trades.
Why Gold Prices Today Keep Running Higher
Though it was a shortened trading week for gold, it was about as steady and bullish as you could expect.
The precious metal traded on Dec. 26 with an upward bias that would carry it through the entire last week of 2017. The price of gold closed higher as the dollar weakened and ended the day at $1,283.
You Have to See It to Believe It: The Night Trader's most powerful tool tells him exactly which stocks are set to go up tomorrow, the next day, the day after that, and beyond. And it is rarely ever wrong. Click here to learn more...
On Wednesday, December 27, gold opened at that very same level. Weakness in the DXY came mostly before 8:00 a.m., when it dropped from an early morning high of 93.20 to 93. Gold peaked at $1,288 at 3:00 p.m. then retreated slightly to close at $1,287.
You can see how the DXY consistently dropped over the last week...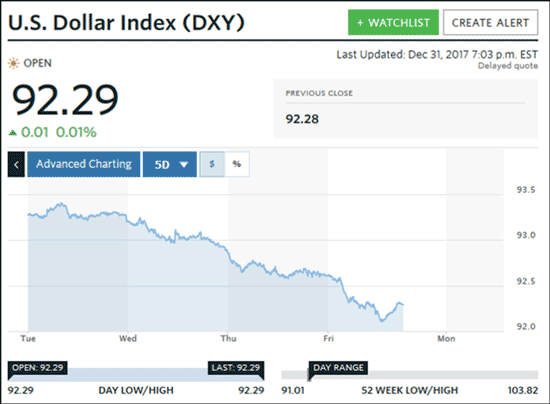 On Thursday, the dollar sold off in the morning. That took the DXY down from 92.72 at 8:00 a.m. to 92.64 by 5:00 p.m. Gold benefitted to the tune of $5 per ounce. It opened in New York at $1,290 and closed at $1,295.
And then, as if to end the year's last trading day with a bang, gold buyers pushed the metal right through the $1,300 barrier. The yellow metal opened at $1,296 as the DXY had collapsed further to 92.27. At 12:45 p.m., the DXY tested 92.11, and that helped push gold to a 1:00 p.m. peak of $1,306. A reprieve for the DXY pulled it back to 92.3 by 5:00 p.m., but that was only enough to see gold back off to end the year at $1,303.
Now that gold prices have reached the $1,300 level at the end of 2017, here's the next gold price target for 2018...
2018 Will Be a Bullish Year for Gold Prices