Investors looking for the best small-cap stock to buy are often looking for the profit potential of penny stocks without the risk associated with over-the-counter exchanges.
Investing in penny stocks can be exciting and massively profitable. But penny stocks can be too volatile and risky for some investors.
Consider one of the top penny stocks from December, VistaGen Therapeutics Inc. (Nasdaq: VTGN). VTGN shares soared 156% in a single day of trading on Dec. 6.
VistaGen is a clinical-stage pharmaceutical company based in California that develops treatments for central nervous system disorders like depression.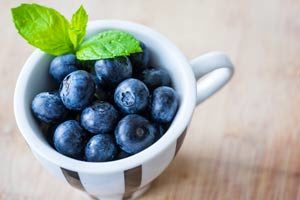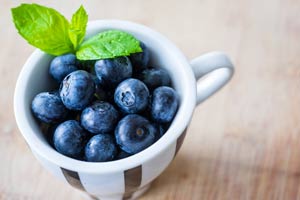 On Dec. 6, the company announced it received a patent for its method of production of AV-101, which is in phase 2 clinical trials for antidepressant medicine.
Following the announcement, VTGN shares reached $2.33 after climbing 156% from the previous day's close of $0.92.
But less than a week later, on Dec. 11, VistaGen's stock price fell back down to $1.19 and today trades at $1.09 (Jan. 5).
Investors who sold at the top profited handsomely, but investors who bought at the top are sitting on losses of as much as 52.36%.
As you can see, there is tremendous risk involved with penny stocks.
Fortunately, Money Morning Small-Cap Specialist Sid Riggs looks for companies that show potential for dependable, long-term growth.
Breaking: California Marijuana Legislation Sparks the Most Profitable Opportunity of 2018. Click Here for Details...
Sid is an expert at finding massive profit opportunities with small-cap stocks. This means that the share prices are affordable and lack much of the risk associated with penny stocks.
For example, Sid's December 2013 small-cap stock pick was a company named Neurocrine Biosciences Inc. (Nasdaq: NBIX), which at the time was trading at $9 per share. NBIX now trades at $80.48, for a gain of 794.2% in just four years.
And Sid has another small-cap stock recommendation that could soar.
Sid's best small-cap stock to buy for 2018 is a medical products company that has devices for self-testing for medical conditions, known for receiving FDA approval for its products.
Here's why this company is our top small-cap stock to buy for 2018...