China just issued a dire warning.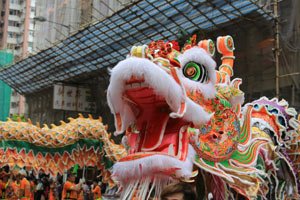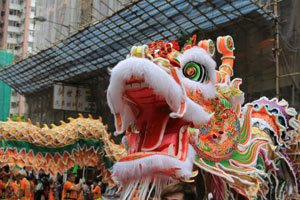 Specifically, officials in Beijing vowed this morning (Jan. 30) to retaliate against American companies when U.S. President Donald Trump executes his Jan. 22 plan to impose tariffs on Chinese solar panels.
Or on any of the Red Dragon's imported goods, for that matter.
Today's warning, delivered by the American Chamber of Commerce in China, comes just hours before the president will issue his first State of the Union address tonight. He is expected to address China's "unfair trade practices" in his speech, reported The New York Times today.
Here's how a U.S.-China trade war could hurt your wallet….
China's Retaliation Is Inevitable
Money Morning Oil & Energy Strategist Dr. Kent Moors saw China's retaliation coming.
Kent has followed U.S.-China trade relations for 35 years, and shortly after Trump announced the tariffs, he told his readers that "the Fortress America approach is not a solution. It merely assures additional problems. Among other matters, we now await a response from Beijing that will almost assuredly limit American access to the much larger Chinese market."
That response came this morning…
Editor's Note: Get expert insight on the U.S.-China trade war sent straight to your inbox in real-time, completely free, here.
Officials in Beijing told American business representatives there that the Red Dragon is prepared to push back at the United States, according to William Zarit, the chair of the American Chamber of Commerce in China, in NYT today.
"I have been told by certain officials that yes, definitely, there will be retaliation," Zarit added at a briefing in Beijing.
The Red Dragon's executives and diplomats, however, were not specific about how their country would strike back.
But a look back into recent history reveals a few clues as to what China might do…
China Could Target These 2 American Sectors