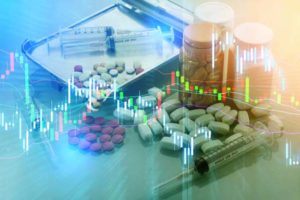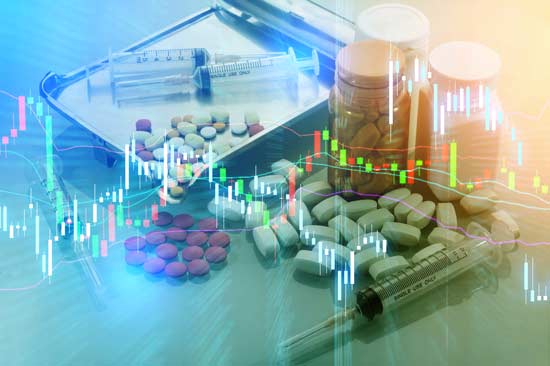 News of the "Amazon healthcare" initiative is dominating headlines globally today (Tuesday, Jan. 30), and the announcement highlights one of the biggest profit opportunities we've been telling readers about for years...
This morning, Berkshire Hathaway Inc. (NYSE: BRK.A), JPMorgan Chase & Co. (NYSE: JPM), and Amazon.com Inc. (NASDAQ: AMZN) announced plans to cut costs and improve healthcare for their combined 1.1 million global employees by forming a partnership to provide healthcare services.
The partnership will focus on using technology to provide accessible healthcare at reasonable costs. While the organization will be overseen by the three companies, it is intended to operate independently and be free from any profit-making incentives.
The announcement rocked healthcare stocks in the early hours of Tuesday trading.
Both CVS Health Corp. (NYSE: CVS) and Cigna Corp. (NYSE: CI) sank 5% while Express Scripts Holding Co. (NASDAQ: ESRX), one of the primary providers of pharmacy benefits, dropped 9.7% in response to the disruptive impact the announced partnership could have on the industry. Altogether, the healthcare sector lost a combined $30 billion in market share in the first two hours of trading today.
All because Amazon is now knocking at its door...
We're not surprised. While Berkshire Hathaway and JPMorgan have the resources to make the healthcare industry nervous, it's the threat of Amazon entering the sector that keeps it up at night.
In fact, chaos on Wall Street over the arrival of Amazon in the healthcare industry highlights why Amazon has been one of our top profit plays for years.
Here's why we remain bullish on Amazon stock, and how high we see AMZN stock climbing from here...
Pot Stock Profits: A historic event is unfolding in California's marijuana markets, and the wealth expected to flow into this industry is record-breaking. Learn how to cash in here...
Amazon Healthcare Is the Nation's Best Industry Disruptor