Wireless power is a stunning breakthrough that powers up electronics without plugs and cords, and it is now set to revolutionize the world. And with the potential to have $800 billion pouring into the market, this is a once-in-a-lifetime profit opportunity for investors who know where to look...
It's a transformation every bit as monumental as when the world went from candles to light bulbs.
With NanoCrystal Electricity, everything will magically run everywhere - and anywhere - on its own.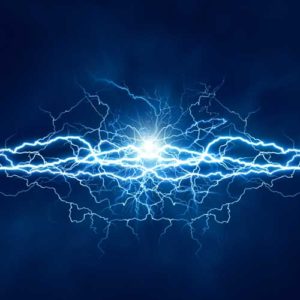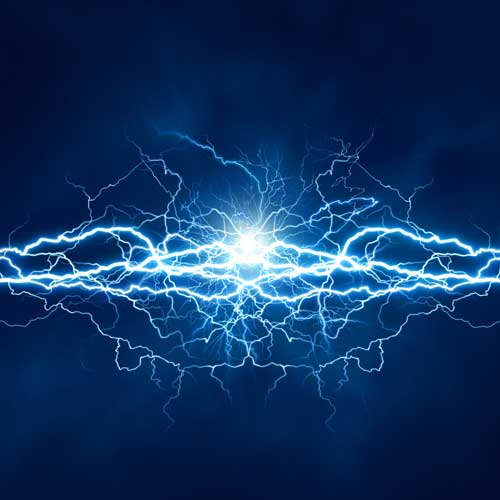 Cell phones, blenders, even cars. With this new electricity, your electric razor, clocks, watches, power tools, and remote controls will never run out of power again.
Even medical devices like pacemakers could run on NanoCrystal Electricity.
No wonder research firm MarketsandMarkets estimates that a key component of NanoCrystal Electricity will create a $17.71 billion windfall - just in the medical device market alone.
Make no mistake: The impact of this new electricity will be beyond anything you've witnessed in your lifetime.
So when you run through all the electronics, entire industries, technologies, and infrastructures that could be affected by this new NanoCrystal Electricity when it goes fully mainstream, the numbers are unfathomable.
After all, electricity accounts for about 40% of the U.S. annual $1.2 trillion energy expense... making it the biggest elephant in the room.
That amounts to about $800 billion that could potentially pour into this magic power technology in the coming years - just in the United States alone.
And that's creating the type of moneymaking opportunity you may never have again...
You see, at the center of this revolution sits one tiny company that's about to go from virtual obscurity to household name.
Its revolutionary technology is about to fully commercialize NanoCrystal Electricity and bring it onto the world stage.
Its invention simply takes full advantage of the invisible radio wave frequencies all around us.
And it's secured 58 patents so far, with another 200 pending. That's enough already to ensure it'll have total domination of this $800 billion (or more) market.
Meaning this stock could go vertical.
And not over the next decade - over the next two to three years.
So it's not a stock you'll want, or even need, to put a major stake on, should you choose to invest.
You could experience massive gains with even a tiny investment.
And you can find out how to get Money Morning Director of Technology & Venture Capital Research Michael Robinson's special report on this company riding the NanoCrystal Electricity revolution, right here...
Follow Money Morning on Twitter @moneymorning, Facebook, and LinkedIn.
[mmpazkzone name="end-story-hostage" network="9794" site="307044" id="138536" type="4"]