There's a reason retail investors are looking for what some call NanoCrystal technology stocks…
You see, there's already been $3 billion spent on the "build-out phase" for the revolutionary technology behind what is called "NanoCrystal Electricity."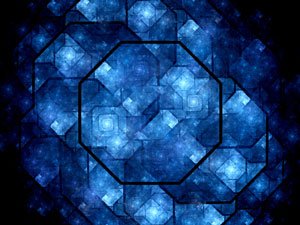 Going on a camping trip?
Imagine having a mini-refrigerator stocked up with hot dogs and beer right inside your tent.
While you're at it, bring a toaster oven and heat up some bagels for breakfast.
With NanoCrystal Electricity, everything will magically run everywhere – and anywhere – on its own.
Having a cocktail party in the backyard, where there are no power outlets? No problem.
With NanoCrystal Electricity, your blender will crush ice and whip up some frozen margaritas – wire-free.
Once other large companies realize the potential of this technology, it won't be long before NanoCrystal Electricity is everywhere.
Restaurants… donut shops… cafes… subways… train stations… sports stadiums… amusement parks… shopping malls…
Imagine going to an airport and never having to fight for a spot at one of those crowded charging tables.
All your gadgets, phones, and computers will work on their own.
No wonder research firm MarketsandMarkets estimates that a key component of NanoCrystal Electricity will create a $17.71 billion windfall – just in the medical device market alone.
And it all starts with ONE COMPANY at the heart of this massive shift.
Even if you start with just a few dollars – you could make a fortune.
And while no investment is ever guaranteed, what really matters is, with an opportunity like this – pure ground floor – it doesn't matter how much you put in…
…what matters is that you get in early.
Here's everything you need to know…
Follow Money Morning on Facebook, Twitter, and LinkedIn.