Despite a 49.94% drop in Bitcoin prices over the last month, Cameron Winklevoss has a bold Bitcoin price prediction...
In a CNBC interview on Feb. 7, 2018, the cryptocurrency billionaire said Bitcoin is still a "very underappreciated asset." He didn't give a time frame, but he said Bitcoin prices could be worth up to 40 times more than what Bitcoin prices were trading for on Feb. 7.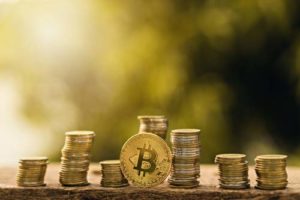 At the time of his bold prediction, Bitcoin prices were trading for roughly $8,500.
That places his bold Bitcoin price prediction at $340,000.
And as bold as that sounds, his reasoning why one Bitcoin today could net gains of 3,900% is not as far-fetched as it sounds...
Why Cameron Winklevoss Believes One Bitcoin Will Be Worth $340,000