The millennial's favorite trading app, Robinhood, released a list of top 20 user-owned stocks in January, and it instantly revealed three millennial stocks to buy in 2018.
The report shows that "Generation Me" is buying up three of Money Morning Director of Technology & Venture Capital Research Michael A. Robinson's favorite tech stocks…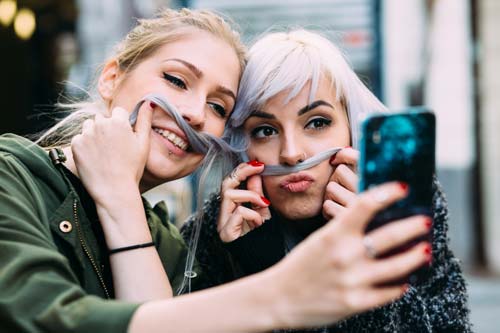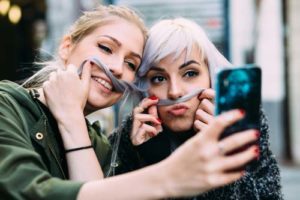 Robinson is a 34-year Silicon Valley veteran and one of the top technology financial analysts working today.
His work as a consultant, senior advisor, and board member for Silicon Valley venture capital firms has placed him at the center of several major tech innovations.
And even though millennials are some of the newest investors in the market, some younger traders are following Robinson's five rules of investing and making market-beating gains along the way.
Robinson's five rules are:
Find companies with great operations
Separate the signals from the noise
Ride the Unstoppable Trends
Focus on growth
Target stocks that can double
Just look at the some of the projections for these stocks in the next 12 months and beyond:
Millennial-favorite stock No. 3:  29.31%
Millennial-favorite stock No. 2: 42.35%
Millennial-favorite stock No. 1: 54.36%
Top Three California Pot Stocks to Watch for the Biggest Gains – Learn How to Cash In Here
And these are millennial stocks with staying power – ones you could buy and hold for years or even decades at a time.
For the first millennial-favorite stock on the list, it could climb by nearly 30% in the next 12 months, and that could just be a conservative estimate…
Millennial Stocks to Buy, No. 3: Microsoft