WTI crude oil prices plunged more than 10% in the first 12 days of February. While oil prices recovered 3% by Friday morning, the drop has been enough to spook oil investors.
Some are even staying away from the oil market entirely.
That's a mistake…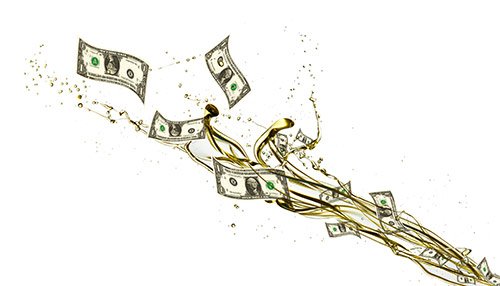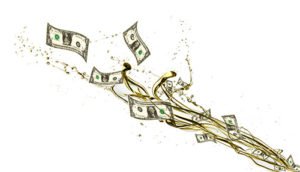 A major pattern is emerging that makes right now one of the best times to invest in oil.
In fact, it's not just one pattern we've uncovered, but two patterns merging together at just the right time.
First, the oil supply glut that crashed prices between 2014 and 2016 has ended.
That was only the fourth "oil investment bust" since 1900, according to Bridgewater Associates.
Now the oil market's cycle is turning around, meaning profits are here for the taking.
And Wall Street isn't paying attention. Just look at this pessimistic Bloomberg story from last week, "OPEC's Oil Price Nightmare Is Coming True."
Wall Street's loss is your gain…
Second, the spring and summer are the most lucrative times of the year for oil prices.
In fact, oil prices have gained nearly 10% during the spring and summer 75% of the time over the last 16 years.
This means we are in the early stages of an oil boom – and it's happening during the most profitable time of the year for oil prices.
When oil prices start to rally, the potential profits are massive.
Just look at the 1970s, when oil prices soared 408%…
…or the late 1980s, when crude shot up 285%…
…or the 10 years between 1998 and 2008, when oil skyrocketed more than 822%.
We see the same run-up happening right now.
And the winners won't be the "oil states" of the Middle East…
Already, analysts are calling for a 23% increase in investment in U.S. oil this year. That means a whopping $61 billion is set to hit the sector.
Millions could be made here – maybe even billions – by investors who invest in the right companies.
And Money Morning Global Energy Strategist Dr. Kent Moors – an advisor to 29 governments and just about every major energy company on the planet – has uncovered the major energy catalysts for 2018.
His readers have had the chance to take part in investments like 368%, 314%, and 167% windfalls on Cheniere Energy Inc., Valero Energy Corp., and Frontline Ltd.
Now it's your turn.
Click here to see how you can get access to Dr. Moors' 2018 forecast…
Follow Money Morning on Twitter @moneymorning, Facebook, and LinkedIn.