There's a reason some investors are asking how to buy NanoCrystal Electricity stocks…
Already, $3 billion has been spent in the early stages of the "build-out phase" for the technology behind what some call "NanoCrystal Electricity."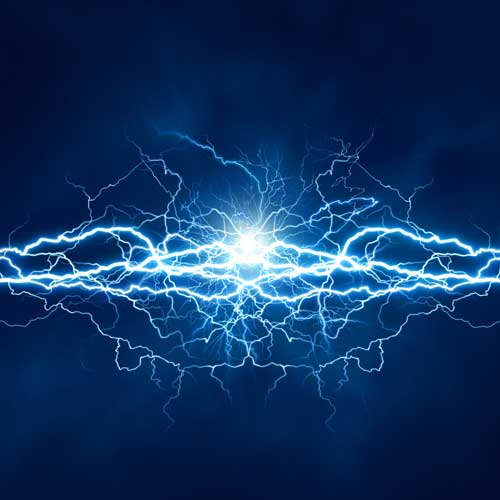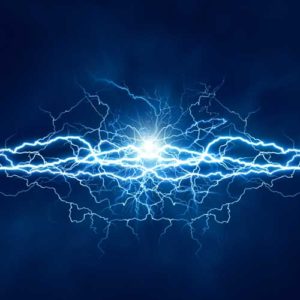 The new kind of delivery system could become the go-to source one day for powering homes, businesses, and more than 30 billion electrical devices around the world.
You see, NanoCrystal technology has the potential to revolutionize electronics.
Along the way, it could create a new class of tech millionaires – and even billionaires…
This is the type of wealth that could be passed down from generation. Finally, this could allow some to possibly infiltrate the "One-Percent."
Companies like Canon, Toshiba, Samsung, and Sony – among others – are working to fast-track what is called "NanoCrystal Electricity tech."
One of the most brilliant men alive, Stephen Hawking, was so amazed by this new technology that he said, "It's about to change your life."
Here's more about this technology, and the once-in-a-lifetime profit opportunity it is presenting you with today…
Follow Money Morning on Facebook, Twitter, and LinkedIn.