In the first week of February, stocks tumbled 10% (defined as a correction) from their all-time high on Jan. 26. Before that, the S&P 500 had climbed mostly without interruption since the last correction in mid-2015.
Sudden corrections certainly seem scary as they're happening. But in reality, they present investors a rare opportunity to purchase quality stocks at a discount.
That's why today we'll show you the best three undervalued stocks to buy after the recent stock market correction.
Indeed, Money Morning Technical Trading Specialist D.R. Barton, Jr., doesn't believe our current bull market is over.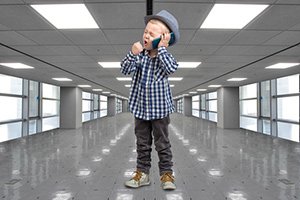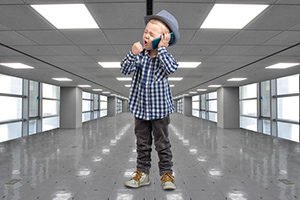 Instead, he sees the recent correction as a short-term bottom that will be followed up by even higher highs.
According to Barton, the dramatic downturn was triggered by shorting activity against S&P 500 volatility. Specifically, the S&P 500 Volatility Index (VIX) shot through the roof this year, and traders began to short the index in anticipation of volatility returning to normal, lower levels.
This led some traders to purchase leveraged ETFs that move inverse to the VIX, like the VelocityShares Daily Inv VIX Short Term (Nasdaq: XIV).
The VIX is a derivative of the broad S&P 500, and the XIV is a derivative of that derivative.
Silicon Valley Breakthrough: This tiny company's revolutionary new device is expected to "change the world on a scale hardly seen in human history." It could hand early investors a $78,000 windfall in the process. Here's how to get in…
And as you might imagine, traders betting on volatility led to more volatility, which caused both the VIX and XIV to implode, creating further volatility.
The XIV is now offline after its sudden implosion forced it to be dissolved, and the VIX has returned to more reasonable levels. Although at 18, the VIX is still at its highest level in the past two years.
As Barton points out, our economy's fundamentals remain strong, meaning stocks should continue their bullish momentum.
And now is the perfect opportunity to grab some high-quality stocks at bargain prices.
Here are our three best undervalued stocks to buy after the recent market correction…