This morning (March 7), as of 9:45 a.m., the Dow Jones Industrial Average dropped 144 points after U.S. President Donald Trump's top economic adviser, Gary Cohn, resigned.
And that's just a taste of what's to come…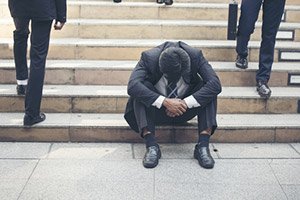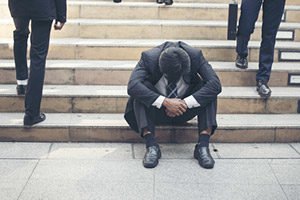 We're on the brink of a collapse that's 10 years in the making, and very soon, it will strike at the heart of America.
Reality is catching up with us.
According to the New York Stock Exchange itself, there are $513 billion in margin debt for $154 billion in cash accounts.
That means for almost every single dollar in the market, there is more than $3 of imaginary, borrowed money.
On top of that, Americans' total credit card debt totaled $905 billion in 2017, according to NerdWallet.com.
Americans also owe over $1.48 billion in student loan debt, according to StudentLoanHero.com.
There's just too much debt out there, and it could send America's economy into a tailspin.
That's why we have put together a blueprint you can follow to protect your family during the crash.
If you don't act soon, the effects on your financial future could be more severe than anything you have ever experienced.
Don't wait – you can see all the details right here.
Follow Money Morning on Facebook, Twitter, and LinkedIn.