Facebook Inc. (Nasdaq: FB) has been one of the most disruptive and successful tech companies of the 21st century.
The social media giant has bolstered its revenue in media marketing and made savvy acquisitions of Instagram, WhatsApp, and Oculus VR to add to its empire. As a result, Facebook has dramatically increased its revenue and profitability, which has been a boon for long-term shareholders.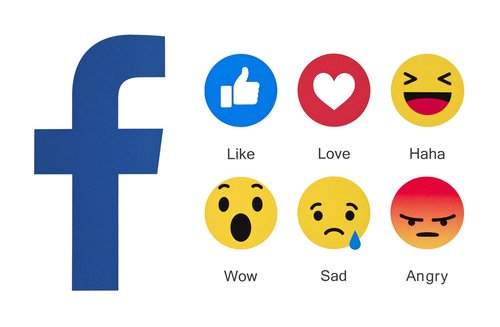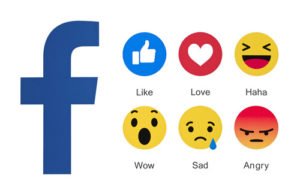 In May 2013, the Facebook stock price was trading at roughly $25 per share. Today (March 8), it trades at $182.37, which is an increase of 629.48%.
But for anyone who missed out on the profits, there is some excellent news.
We believe that the Facebook stock price is poised to surge to $250 per share by 2020.
And one of the newest reasons is thanks to a massively untapped source of revenue that is about to make the company – and its shareholders – an absolute fortune.
Let's take a look at Facebook's next moneymaking project…
Why Facebook Inc. (Nasdaq: FB) Shareholders Should Love This Move
If you're a Facebook user, you've likely had conversations with friends on the platform's messaging app.
But the company is taking its application to the next level by creating a tool called "Messenger Broadcast."
It's designed to allow companies to send a blast of messages to any person who has started a conversation with them. The company is currently testing the "Messenger Broadcast Composer" with a small percentage of users in the United States, Mexico, and Thailand.
When Facebook rolls out this tool to companies, it will begin to charge them for direct promotional messages.
This is significant, because Facebook now has a way to monetize its messaging platform.
But this will go beyond just sending sponsored messaging ads direct to consumers.
Facebook envisions its business-to-consumer platform as a way to reduce wait times with customer service representatives. Rather than having a customer call and sit on hold, the user can send a text to a customer representative.
Now, this might seem like a small and trivial way to make money on a case-by-case basis.
But investors shouldn't dismiss this application. In 2017, 330 million people started discussions with small businesses on Messenger.
That's right – this platform is a real boon for small businesses – the backbone of the American economy.
The platform offers smaller firms a direct line to communicate with customers more cost-effectively. Messenger can cut down on the need for spending money on leads and instead increase the personalization and contact with real customers who are looking to start a dialogue.
While ads from Papa Johns might feel like spam, a message from a local pizza shop talking about special deals might feel more personalized and casual.
Top Three California Pot Stocks to Watch for the Biggest Gains – Learn How to Cash In Here
Facebook's continued innovation is the key reason why we project that the FB stock price will hit $250 in the next two years.
"There is no question in my mind at this point that Facebook will hit $250. The only question is when, and 2020 strikes me as a solid forecast at this point," Money Morning Director of Technology & Venture Capital Research Michael A. Robinson told us.
Here's why Robinson is so bullish on the FB stock price and sees gains of 37.08% just ahead…
Why We Love Facebook Inc. (Nasdaq: FB) Stock