In North America, legal marijuana sales are expected to skyrocket from $10 billion in 2017 to $24.5 billion by 2021.
And investors will profit right alongside this 145% sales increase, too...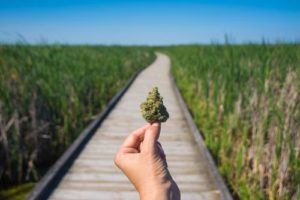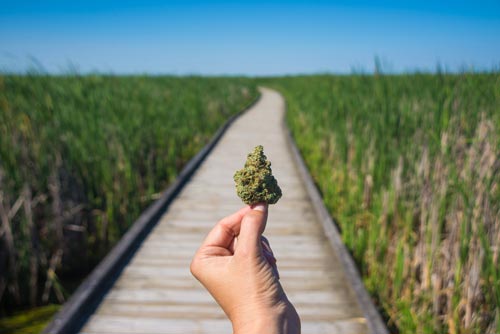 To help Money Morning readers profit from this explosive sales growth, we have three marijuana penny stocks you need to know about.
These pot stocks aren't recommendations, but we still wanted our readers to know about them because of recent developments within the companies.
Editor's Note: If you're interested in learning more about penny stocks - and their risks - we've got you covered.
The announcements from the companies could increase revenue, attract more investors, and send the stock prices higher.
And the first marijuana stock to watch is utilizing blockchain technology to enhance its services, a technology that could be worth $2.3 billion by 2021...