Gold, silver, and platinum usually take top billing for metals investors, but you can make a killing on some of the lesser-known rare metals prices, too...
Today we're going to show you just how lucrative some of these metals can be for investors who know where to look...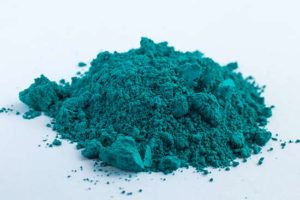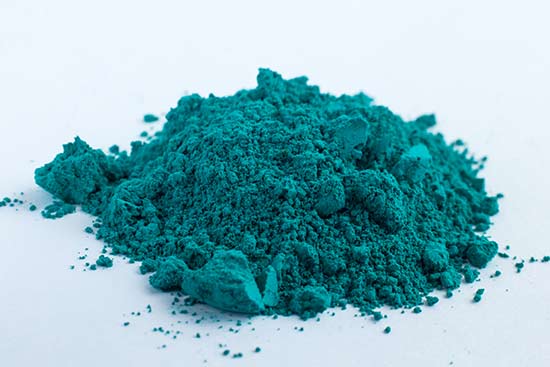 You see, metals like nickel, cobalt, and palladium are essential to the tech industry. These metals are used for everything from computer microprocessors to electric car batteries.
And as demand for these products rise, so too will the share prices of companies that know how to mine the precious metals needed to make them...
How the Tech Boom Is Fueling Metals
The technology behind smartphones, computers, and energy is no longer a luxury; it's become an essential part of life. And the industry's growth is showing no signs of slowing down.
In fact, the global technology industry's market is expected to grow to a massive $3 trillion in 2018.
While some tech sectors, like software, don't need metals to create their products, the tech sectors with the highest growth potential do.
Silicon Valley Breakthrough: This tiny company's revolutionary new device is expected to "change the world on a scale hardly seen in human history." It could hand early investors a $78,000 windfall in the process. Here's how to get in...
Sales of computer hardware and communication equipment - sectors reliant on conductive metals - are expected to grow 3% in 2018.
You see, computers are loaded with precious metals, including palladium (capacitors), nickel (circuit boards), and cobalt (hard drives).
And it gets even better...
These same metals are essential components of smartphones, too. Global smartphone shipments are expected to increase 16% by 2021. That could mean a staggering 12,320 tons of nickel, cobalt, and palladium will need to be mined to fulfill the demand for smartphones alone.
On top of that, newer technology with even better, more impressive growth potential is reliant on these precious metals, especially cobalt and nickel.
Consider the Tesla Powerwall, the home battery designed by Tesla Inc. (Nasdaq: TSLA) to help solar-powered homes store their energy. These Powerwall batteries are made up of 67% of cobalt and nickel. Tesla already has 100,000 orders for these batteries, and that could be a conservative number as solar power becomes more popular.
Plus, batteries in electric cars, like Tesla's model S, are made up of up to 95% cobalt and nickel.
The market for these batteries is expected to skyrocket nearly 500% between 2015 and 2024. That comes out to a 21.7% annual growth rate for these batteries.
Electric car sales are expected to double in 2018 alone, according to Clean Car Reports.
By 2019, 55% of all mined cobalt will be used for rechargeable batteries, like those essential to electric cars.
It's no wonder that Money Morning Director of Research Matt Warder is predicting the price of nickel, cobalt, and palladium to all head higher in 2018.
By just Q2 of 2018, Matt's projecting the price of palladium will grow nearly 4%, nickel will grow 16%, and cobalt's price will surge 25%.
Again, that's the potential price growth by the end of the second quarter, not even a full year of potential growth.
But while some investors might be tempted to simply park their money in cobalt and let it grow as demand explodes, the sticker shock (and logistics) of paying nearly $80,000 a ton for cobalt might send them running.
That's a mistake...
Instead of trading futures contracts on rare metals, you can just buy into the companies that produce these metals. You see, as the price of these metals soar, the companies that extract them will see their values soar, too.
And we happen to know the best one you can buy right now to gain exposure to rare metals like palladium, nickel, and cobalt, without breaking the bank...
The Best Metals Mining Stock to Buy in 2018