As we sit and wait for the inevitable Lyft IPO, the ride-hailing company is building a foothold in the self-driving car market.
But we're more excited about investing in a leader in the autonomous vehicle industry right now...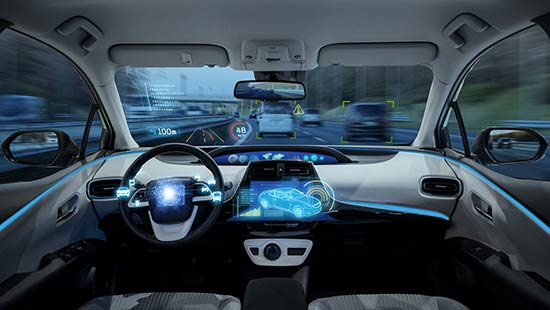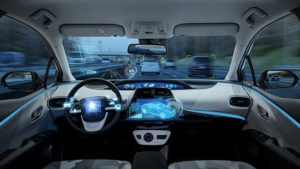 Best of all, what we're about to show you offers two profit opportunities...
One could net a return of 23.65% in the next 12 months, and the other could be even more profitable, with possible returns of 47.12%.
Now, it's still important to know that Lyft is collaborating with Magna, the largest auto parts supplier in North America, to manufacture autonomous vehicle systems. This shows how the company could expand beyond just offering rides.
In addition to the partnership, Magna is also investing $200 million in Lyft. But we still have no indication of when the Lyft IPO will actually happen.
That's why we wanted Money Morning readers to know about self-driving car stocks you can profit from today. And the timing of these picks has never been better...
How to Make Double-Digit Gains from the Driverless Car Market