Dallas Mavericks owner and famed businessman Mark Cuban has invested in a biotech company that could save average Americans' lives and bank accounts at the same time.
And get this: The entrepreneur behind the business into which Cuban has poured his millions is just 22 years old.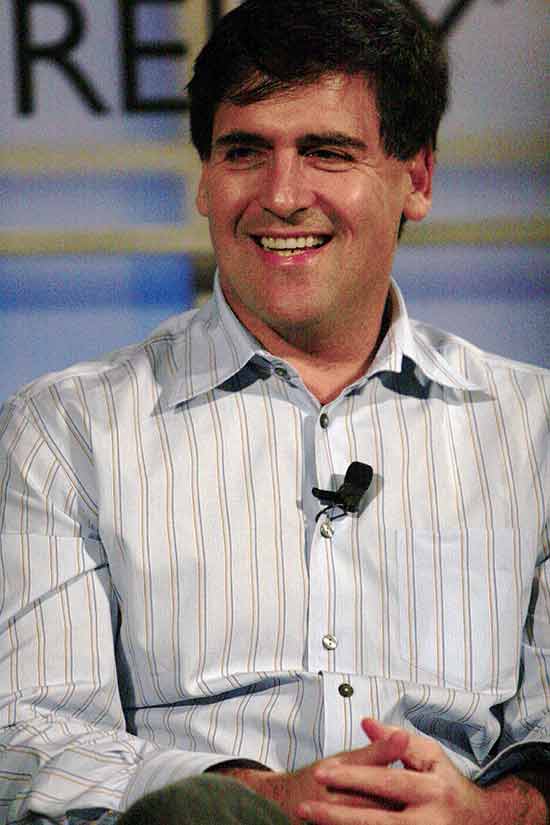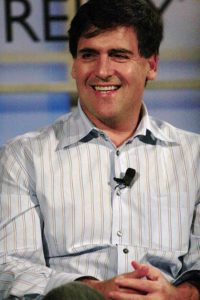 Peeyush Shrivastava is his name. And he's the co-founder of the biotech company Genetesis.
As CEO and co-founder of the company, Shrivastava helped create the firm's flagship device, dubbed the "Faraday scanner" – a three-dimensional cardiac scanning machine – that could go to market nationwide as early as this year.
For individuals who suffer sudden bouts of chest pain, these machines will save them both time and money – not to mention their lives.
And for Cuban, this means Genetesis will cater to America's largest population – the 73 million-member-strong baby boomer generation.
By 2031, the incidence of cardiovascular disease will be 65% to 75% of this population, or 40 to 45 million new potential patients, reported Diagnostic and Interventional Cardiology in 2015. And as the prevalence of heart problems soars for baby boomers, so does the number of incidents involving non-specific chest pain, which is the No. 1 reason for ER trips for individuals 45 and older, according to a June 2014 study published by the National Center for Biotechnology Information.
It's clear why Cuban sees value here.
But for those of us who don't have the millions – nay, billions – to invest in private biotech companies like Genetesis prior to their initial public offerings, getting in on the most lucrative opportunities before "the herd" catches wind of them feels virtually impossible.
No Room for Fear, Panic, or Mistakes: You may only have a few months to prepare. A market signal that showed up before the Great Depression… before the dot-com crash… and before the 2008 financial crisis has just appeared again. So if you want to protect yourself and your family, you must act now. Click here to discover how.
That's why we've done the hard work for you. In fact, we've found a company that not only takes advantage of America's aging population, but is riding two other critical catalysts that will send its price sky high.
We see this firm jumping 62% in no time, and that's being conservative…
Mark Cuban Can Have Genetesis; We'll Take This Biotech Winner
On Jan. 16, Money Morning Director of Technology & Venture Capital Research Michael A. Robinson wrote that if investors want to double their money in 2018, they absolutely must invest in biotech.
There are three chief catalysts Michael pointed to in order to explain why…
Aging America: There are 65 million U.S. baby boomers. As they age, they'll need all types of healthcare, including prescription drugs for heart disease, diabetes, strokes, high blood pressure, vision problems, Alzheimer's, cancer, and much more.
Buyout Bonanza: The first four days of 2018 brought with them an $11 billion biotech buyout binge, with three major healthcare acquisitions making headlines. Last year, healthcare M&A totaled a disappointing $200 billion. Baker McKenzie expects that number to rise as much as 50% this year.
Better Politics: As we go deeper into the Trump administration, the shroud over drug-price policy should lift. In fact, we can expect to see little or zero draconian anti-healthcare business policies coming out of the White House – and a faster-moving U.S. Food and Drug Administration approval process.
With these catalysts in mind, Michael identified a biotech stock poised to gain 62% this year…