North America's legal marijuana market is expected to soar 145%, from $10 billion in 2017 to $24.5 billion by 2021. With such tremendous profit potential, we're bring you the best marijuana stock to buy this year to help you profit from this booming industry.
While there are several marijuana stocks poised to gain from cannabis' gradual legalization, we've found a company that's generating staggering profits from the most robust sector of the current marijuana industry - medical marijuana.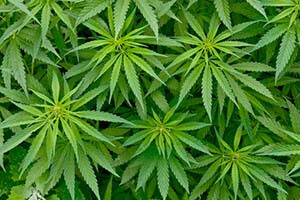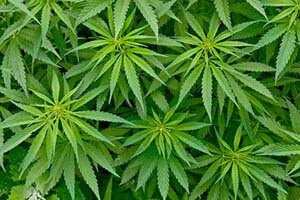 You see, while only a nine U.S. states have legalized marijuana for recreational use, 29 states and the District of Columbia have approved medical marijuana sales and use.
In fact, the domestic medical cannabis market here is expected to grow from $125 million this year to $776 million in 2027 - a gain of 520%.
Let's take a closer look at the drivers behind medical marijuana's growth and the one company that's positioned to reap huge profits from the industry...
The Medical Marijuana Market Is Driving a Pharmaceutical Revolution
The United States isn't the only country moving toward legalizing medical marijuana. In fact, it's a global movement.
In 2017, Germany legalized selling marijuana for medical use. Israel not only legalized medical cannabis use but is home to several companies that develop marijuana pharmaceuticals.
In South America, medical marijuana is permitted in Brazil, Peru, Argentina, and Uruguay.
Pot Stock Profits: A historic event is unfolding in California's marijuana markets, and the wealth expected to flow into this industry is record-breaking. Learn how to cash in here...
Medical marijuana's wide acceptance has fostered a burgeoning pharmaceutical industry that develops cannabis-based treatments for everything from chronic pain to serious neurological diseases and disorders.
To help you to tap into this lucrative market, we're going to show you one of our favorite marijuana stocks to buy right now.
Our top marijuana stock comes from the fast-growing sector of the pharmaceutical industry - it's a company on the verge of some tremendous medical breakthroughs and is looking at share gains of more than 70% over the next 12 months.
Here's our pick...