There are lists with as many as 200 marijuana stocks to watch out there, but we're more selective at Money Morning with our picks.
And to find the biggest and best profit opportunities, you have to talk with experts at the forefront of the cannabis industry.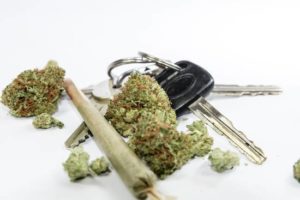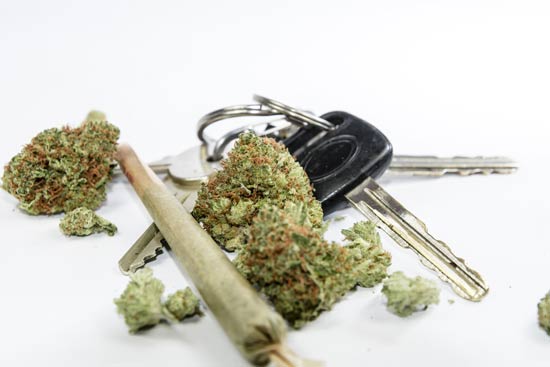 That's why I tapped into my network of exclusive contacts and reached out to a marijuana insider about a growing market: marijuana impairment-testing technology.
Think of it like breathalyzers for marijuana.
There's a huge need for accurately judging if a driver is impaired from marijuana use or edible consumption, as eight states and the District of Columbia have legalized recreational use.
Up to one in 10 weekend, nighttime drivers in the United States may have THC (cannabis' psychoactive ingredient) in their system, according to ScientificAmerican.com.
Editor's Note: You should never invest what you can't afford to lose in marijuana stocks. To find out our top five rules for penny stock investing, click here.
Unfortunately, judging impairment is still in primitive stages...
For example, Oregon uses drug recognition experts to evaluate if a driver or test subject is under the influence of drugs, according to TheWeedBlog.com.
Some of the indicators these experts look for include:
Very red eyes
Relaxed inhibitions
Increased appetite
Possible paranoia
Disorientation
As you can see, the "general indicators" for marijuana impairment aren't scientific.
Luckily, one cannabis company could bring modern technology to cannabis impairment testing through cannabis breathalyzers.
Shareholders feel good that not only are they helping keep the roads safer, but they are also making a lot of money along the way.
When I first brought this pot stock to the attention of our readers back in January 2017, it was trading for just $0.65 per share.
Today, it opened at $1.72 per share, a 164% gain in little over a year. In comparison, the Dow Jones Industrial Average is up just 23.71% during that time.
Collect a Colossal Payday Thanks to California's Legal Cannabis - Click Here Now to Learn How to Position Yourself for Windfall Profits
Remember, breathalyzing potential cannabis users is still so new that there aren't any estimates on how much the industry is worth.
But with close to 18,000 U.S. state and local law enforcement agencies as of July 2016, and 30 states having some form of medical marijuana legalization, the market is going to be huge.
And this cannabis expert confirmed to us that this is a company he's watching closely...
This Marijuana Stock Is Poised for More Market-Beating Gains