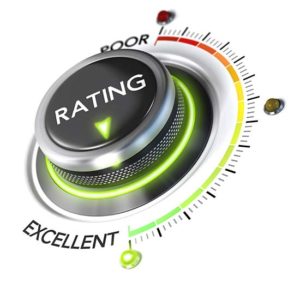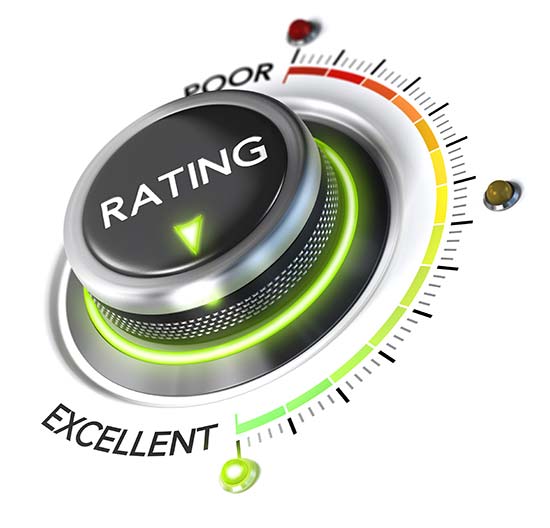 When a stock falls in price, it's hard to know whether it's time to cut and run, or buy it at a bargain.
That's especially true when the markets are as volatile as they were this week. After another down day on Thursday, the Dow closed less than 100 points higher than its low from February's correction.
That means a lot of stocks are available at a discount. But it also means some stocks are closer to their real value after one of the longest bull markets in history.
For those who sort out which is which, a correction is a can't-miss buying opportunity.
Luckily, the Money Morning Stock VQScore™ system makes it easy. This proprietary system analyzes the underlying fundamentals and compares them to the stock's performance. The system is excellent at showing us which unloved stocks are primed for growth.
Today, we've got six new stocks that Wall Street is overlooking. Best of all, each has just been upgraded by our system. These are among the most undervalued stocks out there, according to our analysis - meaning now is the time to buy.
Let's take a look...
"Upgraded" Stocks to Buy, No. 5: NN Inc.
NN Inc. (Nasdaq: NNBR) is a company based in Tennessee that manufactures must-have metal components for the medical, automotive, defense, and aerospace industry. NN is a small company, with a market cap around $685 million. Despite its size, the company has shown a track record of growth. NN's earnings per share (EPS) has risen every year since 2010 and is projected to grow another 25% over the next two years.
The company met EPS expectations in its latest earnings report, but the market has turned bearish toward the stock. The share price has fallen from near $30 at the beginning of February to below $25 today.
Not everyone on Wall Street is overlooking the stock, however. One target is as high as $36. That's a potential gain of 54% from today's price.
Our system agrees and has marked NN Inc. as an attractive bargain at its current price.
Plus, if you own NNBR, you can collect a 1.13% dividend yield.
"Upgraded" Stocks to Buy, No. 4: Entravision Communications Corp.
It's puzzling what triggered the fall of Entravision Communications Corp. (NYSE: EVC) from $7.40 per share in late January to its current price of $4.75. In addition to its strong fundamentals, analysts like it too.
Entravision is a media company based in Santa Monica specializing in marketing and data analytics. The company doubled its sales in 2017 from the year before, going from $258.5 million to $536 million. EPS for the most recent quarter was up 75% from a year earlier.
BIG, FAST PROFITS: This one pick paid 100% in seven days, then 205% the next day, and 410% by the next week. You've got to see how it's done...
Wall Street analysts give EVC shares an average target price of $9, indicating we're not the only ones who can see that this one is trading well below its real value.
Entravision also offers a dividend yield of 4.12%, giving investors one more reason to grab this stock at a discount.
Join the conversation. Click here to jump to comments…
About the Author
Stephen Mack has been writing about economics and finance since 2011. He contributed material for the best-selling books Aftershock and The Aftershock Investor. He lives in Baltimore, Maryland.