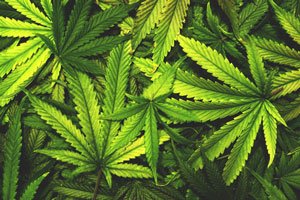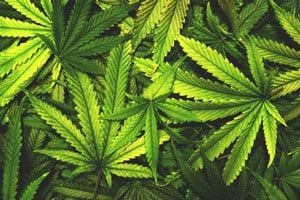 The legal marijuana industry is changing lives, and a revolutionary new technology is changing how companies here can deliver top-notch products to their customer. It's truly transformative.
And that's excellent news for marijuana stocks…
Marijuana growers are no different from growers of any other agricultural product. Despite the lingering stigma and legal aspects, marijuana growers want to deliver the best possible product in many categories. They want to satisfy the industry's desire for robust plants that grow quickly and produce a high yield.
And they want to satisfy consumers' preferences for variations in taste, smell, precision dosing, and desired effects. The better they meet those needs, the more they sell, and the higher price they command.
Unfortunately, the U.S. Drug Enforcement Agency's (DEA) classification of the plant as a schedule 1 drug means the federal government deems marijuana as having no accepted medical use. Currently, marijuana is classified similarly to meth and heroin.
Urgent: Top Three California Pot Stocks to Watch for the Biggest Gains – Learn How to Cash In Here
That, in turn, means the well-funded research needed to usher in the next round of cannabis-based wonder drugs is not as robust as it needs to be. But even so, there is still research being performed.
The real problem is that there is no database, central or otherwise, that keeps track of different strains of marijuana plants and their different traits. Food crop geneticists can simply enter a few factors and out comes reams of data telling them how they can breed for whatever characteristic they need.
But that could soon change for marijuana growers…
And for investors, this will be a massive catalyst for the best marijuana stocks in 2018…
Genetic Sequencing Is a Massive Catalyst for Marijuana Stocks in 2018