The Dow Jones Industrial Average is down today more than 500 points (2.35%), which is not a promising way to start the second quarter of 2018.
While the drop was unpredictable, we've rounded up the two biggest reasons for today's sell-off on Wall Street, so you know what's going on.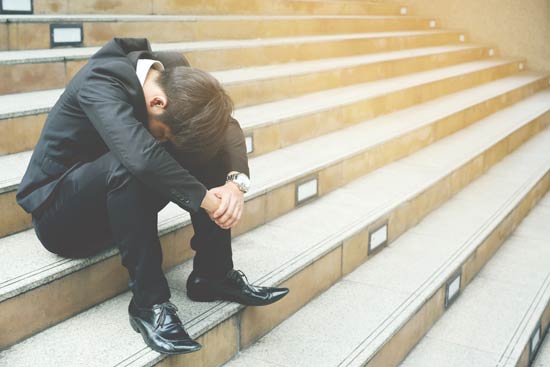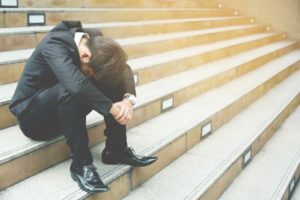 And if things get worse, we even have a strategy to protect yourself…
Trade Wars Spark Market Sell-Off
On April 1, China announced that tariffs on roughly $3 billion worth of U.S. imports would go into effect today (April 2).
The tariffs are on 128 products, including pork, fruit, and steel pipes.
This is a retaliation for U.S. President Donald Trump announcing plans on March 22 to place tariffs on $50 billion worth of Chinese imports.
You Must Act Now: America is headed for an economic disaster bigger than anything since the Great Depression. If you lost out when the markets crashed in 2008, then you are going to want to see this special presentation…
President Trump is trying to curb China's theft of intellectual property, which costs American businesses between $225 billion and $600 billion annually, according to the United States Trade Representative.
The uncertainty of how these tariffs will affect stocks led to the sell-off, but it's not the only reason the Dow Jones Industrial Average is dropping today…