Penny stocks give an investor the opportunity to reap a massive profit with very little initial investment. That's why we're bringing Money Morning readers the five top penny stocks to buy in April 2018.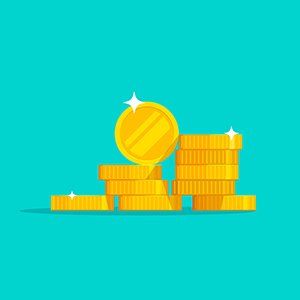 Take Cartesian Inc. (OTCMKTS: CRTN), an American management consulting company. Last month, Cartesian rocketed from $0.15 to $0.38 - a gain of over 170%.
Cartesian's gains are impressive. However, the overnight surge in price also illustrates the risk inherent in investing in penny stocks. You see, if Cartesian stock can rocket upward 170% in just three trading sessions, it can drop to $0.00 just as quickly.
In an effort to avoid these kinds of losses, we follow five rules for