The Dow Jones Industrial Average today is down more than 600 points (-1.76%), ending a volatile week of price swings.
The drop was once again unpredictable, but we've rounded up the two biggest reasons for today's sell-off on Wall Street to keep you in the loop.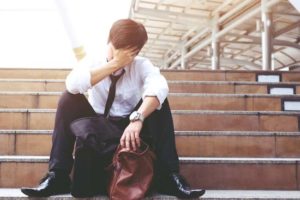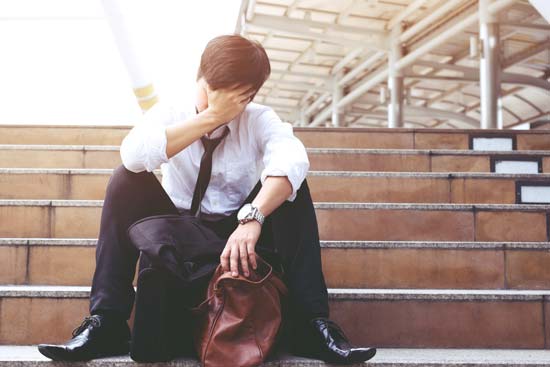 We also have a strategy to protect yourself as stock market uncertainty spikes…
The March 2018 Jobs Report Disappoints
The first reason the stock market is down today is because of the March 2018 jobs report.
Unemployment remains steady, and the rate stayed at 4.1%. It's been the same for six straight months.
Average earnings also rose by $0.08 an hour and are up 2.7% over the past year.
However, the U.S. Department of Labor said today (April 6) that only 103,000 jobs were created.
That was well below analysts' expectations of 185,000 new jobs.
You Must Act Now: America is headed for an economic disaster bigger than anything since the Great Depression. If you lost out when the markets crashed in 2008, then you are going to want to see this special presentation…
That has investors worried, because the U.S. Federal Reserve continues to hike interest rates. Fed Chair Jerome Powell is consistently optimistic about the economy's strength and its ability to handle higher interest rates.
"The labor market remains strong, and my colleagues and I on the Federal Open Market Committee expect it to remain strong," Powell told the Economic Club of Chicago today.
Higher interest rates coupled with a weaker-than-expected economy could put downward pressure on the stock market.
But the biggest reason the Dow is plunging today is because of a potential $100 billion problem…