Today, Litecoin (LTC) prices jumped 8.28% thanks to the news that one of Korea's oldest cryptocurrency exchanges plans to list LTC.
Charlie Lee, creator of Litecoin, shared the details on Twitter Inc. (NYSE: TWTR) early this morning.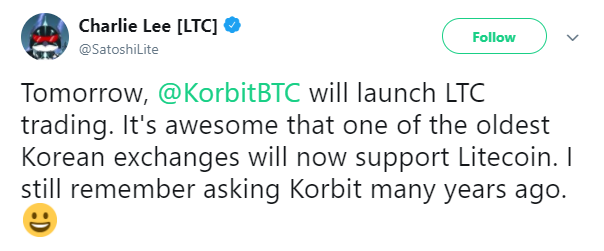 Korbit is the world's first Bitcoin-Korean won exchange, according to its website. It also has big-name investors behind it, including SoftBank Ventures Korea and Pantera Capital.
Here is a recap of the top cryptocurrency prices at 9:30 a.m. EDT (returns in last 24 hours).
Bitcoin: $8,119.45, +1.61%
Ethereum: $514.22, +2.09%
Ripple: $0.67, +3.92%
Bitcoin Cash: $779.44, +3.68%
Litecoin: $136.68, +8.21%
Now that we know all of today's price movements, here's what has been moving these cryptocurrencies…
Cryptocurrency News Today
On Tuesday, the market capitalization of the global cryptocurrency sector hit $331 billion.
Bitcoin comprised 41.6% of the total cryptocurrency market.
In recent days, investors and strategists like Thomas Lee and Tim Draper have offered hyper-bullish outlooks for Bitcoin in the year ahead.
Stunning: New Innovation Will Be Like "Adding Twin Turbos to the Bitcoin Engine" – and Could Send Its Price to $100,000. Learn More…
Now, Brian Kelly, of CNBC's "Fast Money," is also on the Bitcoin bull train.
In an April 13 interview with CNBC, Kelly said he supports Draper's prediction that Bitcoin prices will reach $250,000 by 2022.
From today's price of $8,119.45, that's a potential profit opportunity of 2,979%.
Crypto Consolidation Continues
The consolidation of cryptocurrency exchanges accelerated again.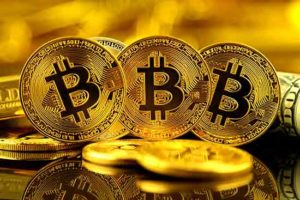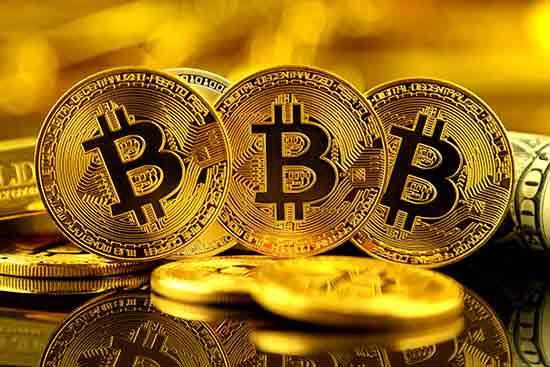 Leading U.S. exchange Coinbase has struck a deal to purchase Earn.com, an online network that allows users to earn and spend Bitcoin.
"Everyone is aligning behind Coinbase as the winner of blockchain in the U.S.," Balaji Srinivasan, Earn's CEO, said in an interview with Fortune.
Coinbase has also hired Srinivasan to become its chief technology offer (CTO).
Though financial details remain unpublished, Fortune believes the deal may be worth up to $100 million.
The Crypto Party Is Far from Over: Bitcoin is expected to undergo a massive upgrade – and it could kick off a price surge all the way to $100,000. Cryptocurrency expert Michael Robinson has put together a special report on a unique strategy that could help you pocket one windfall after another not just on Bitcoin, but on all the cryptos he's following now. To get step-by-step instructions on how you could become the next crypto millionaire, click here now…
Follow Money Morning on Facebook, Twitter, and LinkedIn.