Traders frequently turn to earnings reports for quick profits thanks to the potential of a stock to pop - or bust - after an earnings call. But you don't need to wait for an earnings report to find stocks about to move.
The reality is that some stocks go up at the same time each year, and we have a tool called the "Money Calendar" that can pinpoint when they're about to move.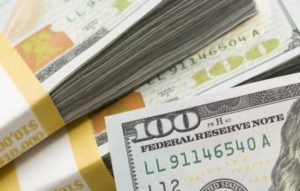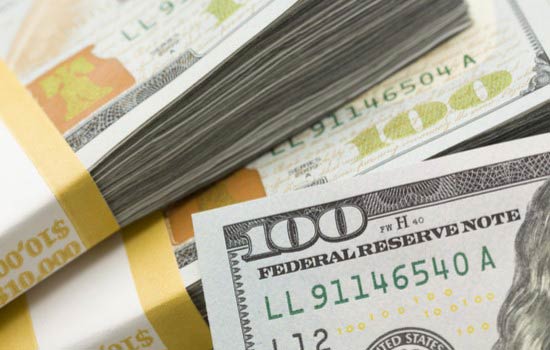 And it could make you $15,000 richer in the coming weeks.
But it gets even better...
You see, the Money Calendar allows you to collect instant cash, because it's able to predict a stock's future with at least 90% certainty.
It's like shooting fish in a barrel...
Fast Money: This powerful secret made one man a millionaire. Now he's sharing it live on camera - find out how you could use it to become $2,918 richer in less than minute. Click here...
And you don't have to wait for earnings season or some other catalyst for these stocks to move. The Money Calendar analyzes 10 years of historical data to determine the specific time each stock moves.
That means you can start making money this very second...
Just look at United Parcel Service Inc. (NYSE: UPS).
Our tool showed UPS stock rose nine out of the last 10 years between August and September. And in 2017, it jumped 3.6%. Now, that's a decent return if you simply owned the stock.
But we aren't looking for 3% returns.
Using our system, you could have instantly made $1,190 in a matter of seconds.
Without buying a single share of UPS stock...
...and without spending a penny...
...this trade would've instantly paid you cash in a matter of seconds...
You don't need to take my word for it, either. You can watch this system live, in action...
LIVE ON CAMERA: Watch America's No. 1 Pattern Trader Officially Become $1,050 Richer in 15 Seconds!
And then $940 RICHER in 11 seconds...
$1,260 RICHER in eight seconds... and $988 RICHER in seven seconds!
You've never seen anything like this. And you may never see it again!
His secret to becoming a multimillionaire is so easy that anybody can do it!
Click here to get all the details...
Follow Money Morning on Twitter @moneymorning, Facebook, and LinkedIn.