A data scandal wiped out $74.66 billion in market capitalization for Facebook Inc. (Nasdaq: FB) the week of March 19, but Money Morning Capital Wave Strategist Shah Gilani still believes FB stock is a "must-own tech darling."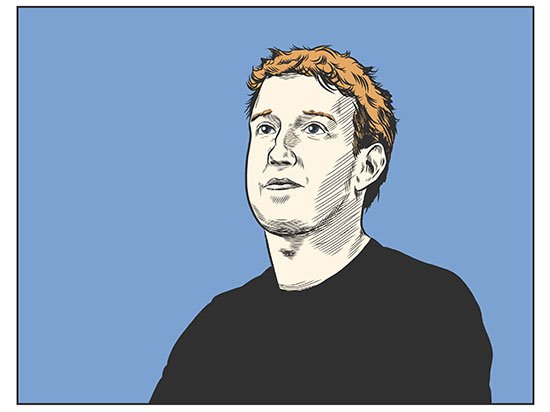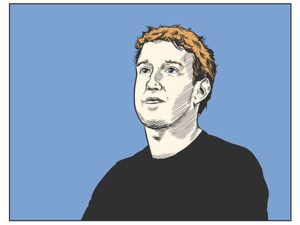 And it's one that can still bring in triple-digit profits despite the short-term volatility…
"The company is the social media $40 billion-pound (in revenue) and $16 billion-pound (in net profit) gorilla in almost everyone's living room. It owns the social media space," Gilani said on April 10.
However, there's a chance Wall Street won't like what it hears when Facebook reports Q1 earnings on April 25…
The earnings report covers January, February, and March, including the time period of the Cambridge Analytica data scandal, which broke on March 19.
A "Blueprint to Financial Freedom": America's No. 1 Pattern Trader used this secret to become a millionaire. Now he's sharing it live on camera – and you could learn how to set up a series of $822… $1,190… or $2,830 payouts… every single week.
The backlash led to rally cries of "Delete Facebook" across the Internet, and Mark Zuckerberg was hauled in front of Congress for questioning.
While Zuckerberg downplayed the impact of the scandal on Facebook's business, this earnings call will give us the clearest picture of exactly how it affected Facebook's revenue and user base.
Some analysts project that Facebook lost 10% of its users, and even more of the remaining users are participating on Facebook less.
A March 21 to 23 Reuters poll found that 51% of respondents do not trust Facebook. In comparison, only 24% of respondents didn't trust Amazon.com Inc. (Nasdaq: AMZN).
Zuckerberg could even warn shareholders that he expects user growth to fall into the future. With fewer users, advertisers may look for other platforms to buy ad space.
That could create a short-term drop in the FB stock price.
But Gilani isn't panicking.
In fact, he developed an investment strategy that could lead to triple-digit profits in just three months…
This Facebook Options Play Could Lead to a 100% Profit