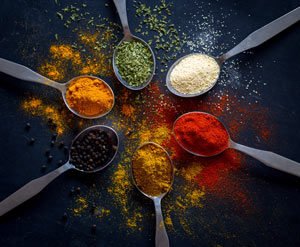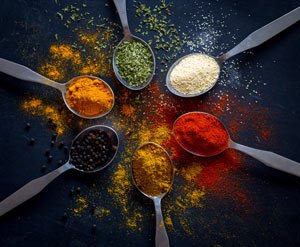 A sector most people never think about is bringing you one of the most reliable wealth-generating stocks you can buy today.
This company controls 20% of the $11 billion global market it operates in – which is projected to reach $14.8 billion by 2020. Its share in the United States is a dominating 40%.
Not only does this company dwarf the competition in market share, but it has a lengthy track record of outstanding performance. Total annual shareholder return has risen an average of 13% over the last 20 years and has been startlingly consistent over that period.
It has produced 1,000% returns since 1994. That doesn't count dividends. This dividend aristocrat has been doling out payments every year since 1925.
And this company is far from peaking…
It continues to make smart acquisitions to expand its portfolio, quietly buying its competitors to position itself as a true global juggernaut. Its latest purchase, for example, added North America's favorite brands of mustard and hot sauce to its already formidable line of products.
It has also been growing its e-commerce presence at a rapid pace. In fact, its fast-track e-commerce strategy resulted in Amazon.com Inc. (Nasdaq: AMZN) picking it as its "Grocery Vendor of the Year" in 2016.
LIVE ON CAMERA: Watch America's No. 1 Pattern Trader officially become $1,050 richer in 15 seconds! His secret to becoming a multimillionaire is so easy that anybody can do it. Click here for details…
Plus, the company has been ranked one of the most sustainable companies in the United States by Barron's and the 23rd most sustainable company in the world by Corporate Knights.
Best of all, it got a top score from our Money Morning Stock VQScore™ system, indicating that you can buy it for a great price right now.
You've probably tasted at least one of this company's products this week whether you know it or not. Now, it's time to take a closer look at this inconspicuous gem while it's still flying under Wall Street's radar…
This Dividend Aristocrat Is the Only Name Brand in Its Market