While the Korean peace talks continue to make headlines this morning, a threat largely dismissed by the mainstream media grows ever more dangerous 1,600 miles south of Seoul.
Specifically, in the disputed waters of the South China Sea.
A Chinese blockade of the South China Sea would send oil prices $20 higher, make the current tariffs between the United States and China look like child's play, and of course, force the United States to take military action against the Red Dragon.
And recent developments in the region have shifted the atmosphere from tense to downright explosive. Indeed, at any moment, one small spark could ignite a war in the contested waters.
Have a look at what's been going on...
Korean Peace vs. South China Sea War
The U.S. military continues to ramp up military pressure in the South China Sea in an effort to force China to keep the region open for the $3.4 trillion in trade that passes through it every year.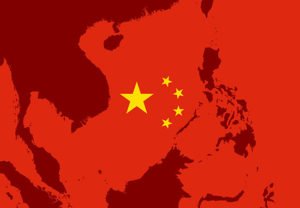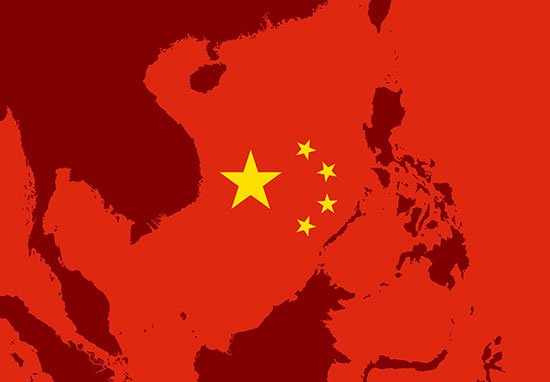 U.S. Air Force B-52 bombers carried out training this week in the "vicinity" of the South China Sea and the southern Japanese island of Okinawa, the Air Force reported today, according to The South China Morning Post.
Taiwanese media in particular speculated this week that the drills might have been intended as warnings from the United States to China following Beijing's stepped-up military presence around Taiwan - a renegade province that the Red Dragon wants reincorporated back into its mainland.
For its part, China's military conducted live fire drills and fighter plane taunts of its own this week.
You Must Act Now: America is headed for an economic disaster bigger than anything since the Great Depression. If you lost out when the markets crashed in 2008, then you are going to want to see this special presentation...
In regards to the ongoing warmonger games around Taipei over the past seven days, Beijing's Defense Ministry Spokesperson Wu Qian warned yesterday that China would not shy away from unifying the mainland and the island of Taiwan "through force," if need be, SCMP added this morning.
China has been busy threatening other countries in the South China Sea this week, as well...
Beijing Lays Claim to Philippines' Reef
Over the past five days, Beijing's navy coopted a reef belonging to the Philippines and has used it to land military planes. To add insult to injury, China also erected a monument there.
This island, known specifically as Mischief Reef, was deemed officially part of the Philippines' Eastern Economic Zone and part of its continental shelf by the UN-backed Permanent Court of Arbitration in The Hague in July 2016.
China has consistently ignored that ruling.
Lawmakers and legal experts in Manila have been pressing Filipino President Rodrigo Duterte to protest Beijing's annexation of Mischief Reef this week. But so far, Duterte has remained mum.
However, he may be saving his public dissent for this weekend, when tensions in the South China Sea could flare to new heights...
This Weekend, ASEAN Leaders Will Voice Their South China Sea Concerns