Investing in marijuana stocks is becoming less taboo, with over 60% of the country legalizing medical marijuana, and that means more cannabis companies are willing to go public.
In fact, two upcoming events will kick off a marijuana IPO explosion. And we're bringing you an insider's perspective on the industry, so you'll be fully prepared to profit while everyone else is playing catch-up...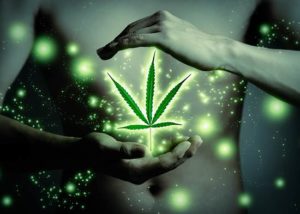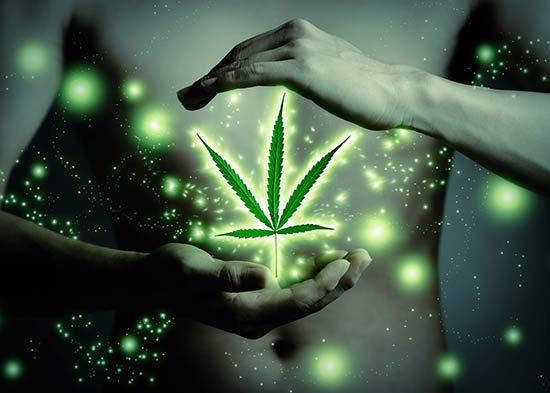 These cannabis IPOs will create even more profit opportunities in the marijuana industry, which is expected to climb 145%, from $10 billion in legal sales in 2017 to $24.5 billion by 2021.
"Despite major exchanges in the U.S. having stringent listing requirements, including revenue and market cap hurdles, we're bound to see an increasingly strong pipeline of deals pushing boundaries on major U.S. exchanges in the coming months," Alexander Topchishvili told me.
Topchishvili is an advisory board member of The Blinc Group, a distribution-centric vapor and cannabis incubator.
And because he's at the forefront of the