Last week, Money Morning Capital Wave Strategist Shah Gilani shocked the investment publishing world when he made a bombshell declaration: He's boycotting stocks.
Shah's unprecedented move has many wondering: How can an investor who spent 36 years making millions off stocks suddenly be through with them?
The truth is that Shah has a deceptively simple argument that reveals why the "Boycott Stocks" movement is here to stay.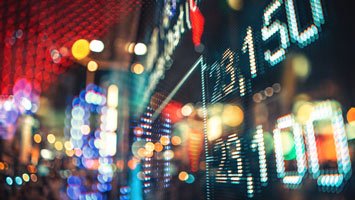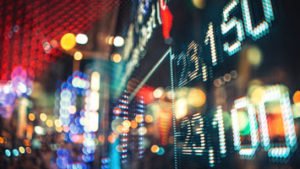 You see, the market has been relentless, unpredictable, and at times, downright disappointing for investors. In fact, since the start of the year, the market has made virtually zero gains.
Just look at the performance of the market's major indexes since January.
The Dow Jones Industrial Average is down 1.7%.
The S&P 500 has lost 0.55%, while the Nasdaq has locked in a paltry gain of 3.01%.
To put it bluntly, the stock market is a mess: How many lives, bank accounts, IRAs, 401(k)s, and so on and so on are ruined by the frustratingly small returns of the stock market on a regular basis?
Thankfully, Shah has a solution.
It's based on a method that took about a decade to perfect, and it's ready to be released to those who are ready to cut the crap and learn how to make serious cash.
This isn't the typical single stocks or stock options that you're used to hearing everyone talk about - those are the old days and take too long for Shah's preference. His proprietary strategy only takes about 30 seconds to set up and can bring in the profits within the week.
In fact, you could collect thousands of dollars from the markets just by pressing a single button on your computer - all without touching a single stock or stock option.
If you're ready for a quantum leap forward in the world of finance and mathematics, Shah is revealing all the details of his strategy to Money Morning readers for a limited time. Find out more here...
Follow Money Morning on Facebook, Twitter, and LinkedIn.