Last week was a rough one for the price of gold, and you don't have to look far to figure out why.
The U.S. 10-year Treasury bond rose back above 3% to reach 3.05% on Tuesday (May 15), the highest it's been since 2014. It went even higher over the next couple of days, spending the rest of the week above 3%.
That, in turn, pushed the dollar higher, with the U.S. Dollar Index (DXY) reaching well above 93, testing 93.5, and then reaching to 93.8 on Friday.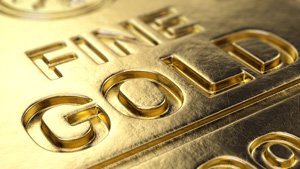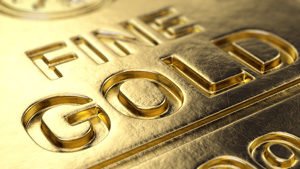 Of course, gold prices reacted as expected, selling off hard as Treasury yields and the dollar jumped.
But an end to this gold price correction may be near, and I'll tell you why. In fact, what was old support may soon become the new resistance for the dollar.
Before I show you the technicals that indicate a coming rally, here's how the price of gold is trending now…
How the Price of Gold Is Trending This Week
Gold was doing just fine on Monday, May 14, bouncing along around $1,320, until the dollar began a rally that would take it through the entire week. The DXY bottomed at midday around 92.25, then consistently climbed through to Friday, when it reached 93.70 by late afternoon.
As you'd expect, gold took that hard and dropped on Monday to $1,313. But another push higher in the DXY on Tuesday, to 93.20, along with the U.S. 10-year Treasury surpassing 3%, would shave $20 off gold prices, leaving the yellow metal trading at $1,290.
$25 Billion in UNDERPAID Social Security Benefits: You could be eligible to collect as much as a $23,441 lump-sum check from the Social Security Administration – recent audits by the Office of the Inspector General reveal tens of thousands underpaid. Click here to learn about what's going on.
But even as the DXY continued to climb the rest of the week, gold managed to consolidate in the $1,286 to $1,293 range, ending on Friday at $1,292.
Here are the DXY and S&P 500 for perspective last week.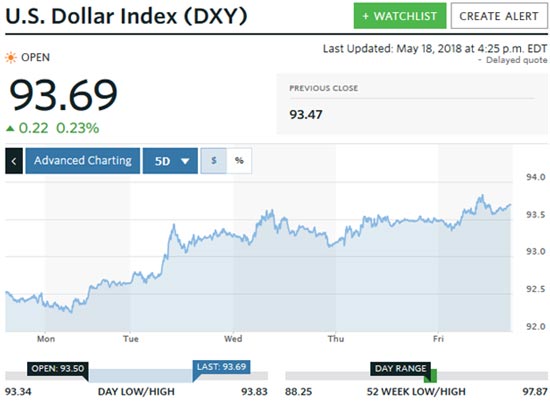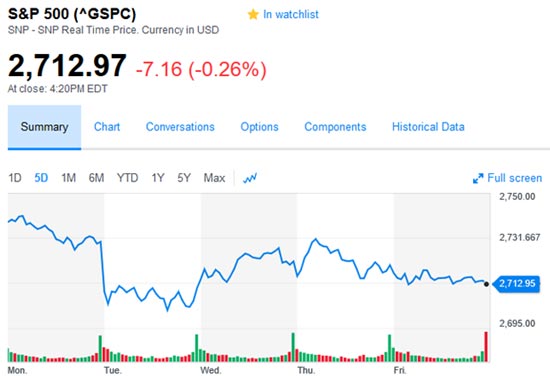 So given how bonds, the dollar, and gold reacted, let's look at some related charts to see if we can glean some sense of what may lie ahead.
Here's exactly where I see the price of gold heading now…
What's Next for the Price of Gold in 2018
Join the conversation. Click here to jump to comments…
About the Author
Peter Krauth is the Resource Specialist for Money Map Press and has contributed some of the most popular and highly regarded investing articles on Money Morning. Peter is headquartered in resource-rich Canada, but he travels around the world to dig up the very best profit opportunity, whether it's in gold, silver, oil, coal, or even potash.