Many investors are wondering what the price of Hulu stock is. Because Hulu is still a private company, it is not available on any public stock exchanges just yet.
Today, we'll show you why Hulu is a sought-after investment and how you can start profiting from it right now. Plus, we'll show you an even better stock pick from the online streaming industry...
Fortune says that Hulu explored an initial public offering in 2010, but Wall Street pushed back at the idea. At the time, the company streamed its content for free and had no monetization plan in place. Hulu ended up abandoning the idea.
The streaming industry has completely changed since then...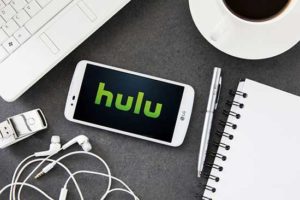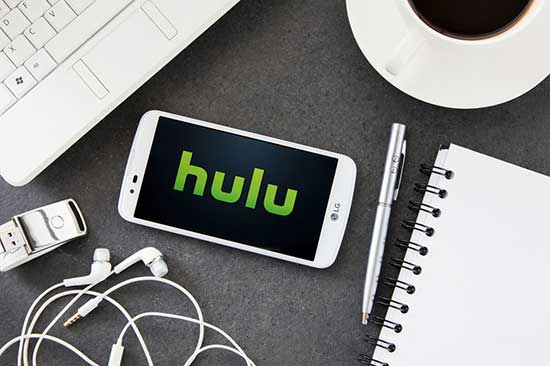 Whether you can invest in Hulu or not, it makes sense to look at video streaming as a source of profits. After all, this is now a booming market.
Statista reports that in 2018, 85% of Internet users in the United States will watch videos online. The number of people who watch digital videos in this country is expected to reach 232 million by 2020.
And according to Pew Research, six in 10 adults in the United States are turning to streaming video services for their television needs. 24% of Americans are forgoing cable providers, and many term themselves "cord cutters," meaning they have left cable behind in favor of video-streaming services.
In an effort to take advantage of these immensely profitable trends, we've identified a little-known investment strategy that allows investors to invest in the top public streaming companies.
Unlike mainstream streaming companies, like Netflix Inc. (Nasdaq: NFLX) and Amazon.com Inc. (Nasdaq: AMZN), this investment opportunity is trading for under $100, which means you can control more shares for less money.
Before we get to this profit opportunity, here's a look at the ways you can indirectly invest in Hulu stock...
Can You Indirectly Invest in Hulu?
Three companies each own 30% of Hulu - Walt Disney Co. (NYSE: DIS), Comcast Corp. (Nasdaq: CMCSA), and Twenty-First Century Fox Inc. (Nasdaq: FOXA).
As of August 2016, the final 10% is owned by Time Warner Inc. (NYSE: TWX).
5G Revolution: This breakthrough technology is expected to unleash $12 TRILLION in new wealth… and one $6 stock could be better positioned than any other to skyrocket. Learn More...
You can own a small piece of Hulu by purchasing shares in any of these media giants. However, this may not be the best profit play.
While these four companies dominate the media landscape and are projecting modest gains over the next year, they won't get close to generating the returns on deck with our profit opportunity.
In addition to playing off the strongest Internet-streaming companies, our pick incorporates smaller tech companies looking at tremendous growth - and profits.
Here's our pick...
The Best Way to Invest in Video-Streaming Stocks