Investors all but wrote off natural gas as oversupply pushed prices down, but gas prices are sneakily rising to last year's levels. That's turning one of the best natural gas companies you can own into a must-buy right now.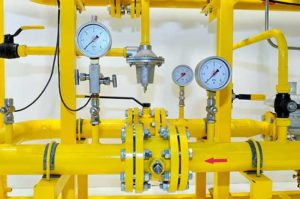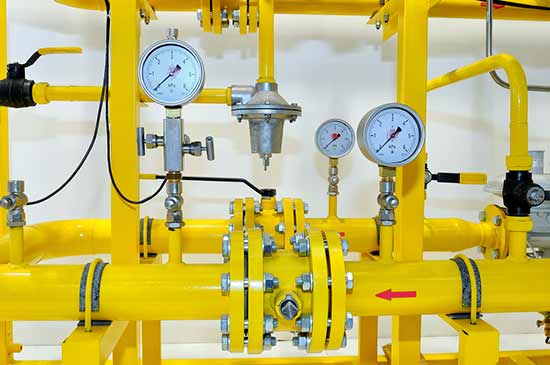 Natural gas prices spiked to a one-year high of $3.51 mbtu in January, but collapsed in February. Gas prices plummeted 27% in little more than two weeks between the end of January and beginning of February.
While the plunge sent natural gas prices to their lowest point since 2016, gas prices typically drop after the worst part of winter ends. Natural gas prices tend to rise in the winter, as people use the gas to heat their homes, and fall off as the seasons change.
That's what makes this current rally so interesting - and profitable - for investors who know where to look. Suddenly rising gas prices are about to boost this overlooked stock into one of the best pure-profit plays in the sector...
Exposed: Energy insider reveals most important financial event of the decade - possibly, century. Click here to learn about four potentially lucrative profit plays.
Since hitting a low of $2.55 in February, natural gas prices are already up 16%, and they are up 11% in just the last month. In fact, natural gas prices just crossed above their 200-day moving average on Tuesday (May 22), a classic indicator of a breakout.
That's right in line with the EIA's "Short-Term Energy Outlook," which projects natural gas prices will continue their rise, hitting $3.30 by the end of the year. You see, despite a glut of natural gas that's kept prices down, Barclays is projecting gas inventories will be 17% below their five-year average, giving prices a sneaky boost.
And that means this rally should run into winter, right when natural gas gets its seasonal boost.
But playing natural gas futures contracts isn't the best way to profit from this stealth rally.
We've found one of the best natural gas companies you can own, and it's flying under the radar right now.
This company remained profitable during the oil and gas downturn starting in 2014, and now that both commodities are picking back up, it's primed to profit.
In fact, it just made the biggest deal in the company's history...
How to Profit from the Natural Gas Rally